Global Director of Strategic Delivery
World Animal Protection
Flexible location
Salary dependant on location

For more than 55 years, World Animal Protection (formerly WSPA), has moved the world to protect animals. We are a global organisation with 14 offices all over the world. Over the next 10 years we will seek to overturn the entrenched global systems that cause so much suffering and anguish to animals. We will take action to reverse the direction of these systems permanently, ending the animal abuse within them.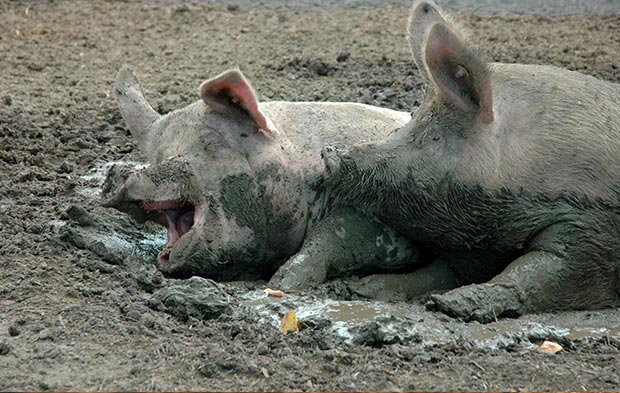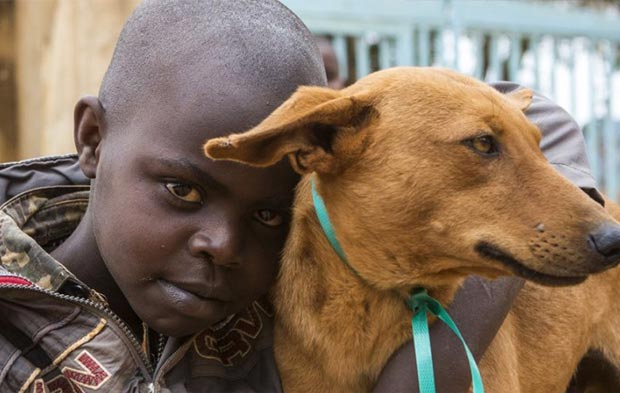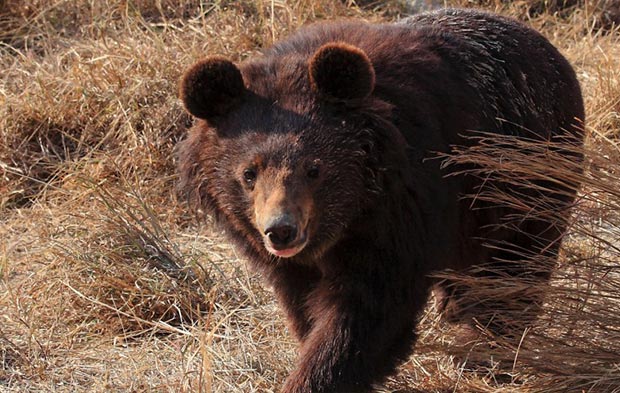 The Global Director of Strategic Delivery is a new role on our executive team with primary leadership responsibility for the development and implementation of an organisation-wide delivery strategy. 
Working across the breadth of our mission, the Global Director of Strategy Delivery will enable the organisation to work collaboratively at a global level to institute systemic change through a clear delivery focus and an integrated and collaborative approach which balances the need for global consistency with the specific needs and requirements of countries and local contexts. This role will ensure that we have the capacity, capability and functional effectiveness to achieve our goals, especially in relation to our Fundraising and Campaigns strategies by ensuring seamless and integrated delivery that will meet our business plan objectives and ultimately lead to impactful change to the global systems that cause such widespread suffering to animals across the globe. 
This role is focused on providing clear organisational leadership and embedding a high-performance culture, especially in relation to strategy delivery and realisation across our Country Office network.
Download the candidate brief to find out about the role.