Director of People
Versus Arthritis
Flexible. Regular presence in all offices including London and Chesterfield.
Competitive

Too many people accept the daily pain, fatigue and isolation that arthritis causes. Too many dismiss it as 'just a bit of arthritis'. But we don't accept it. Alongside volunteers, healthcare professionals, researchers and friends, we do everything we can to push back against arthritis. From challenging and influencing Government to get the big decisions right, to working with people with arthritis and our supporters we are making real headway. But there's still a long way to go, and we won't stop until no-one has to tolerate living with the pain, fatigue and isolation of arthritis.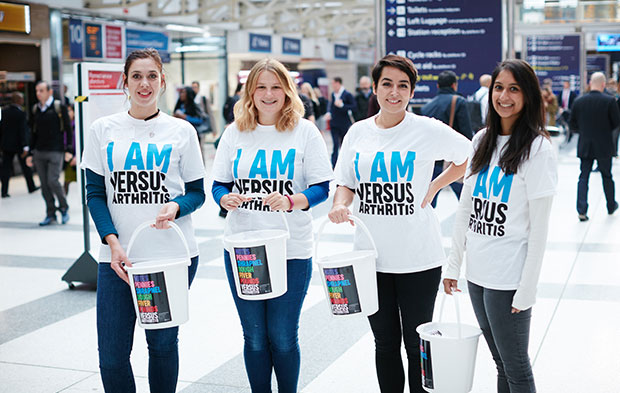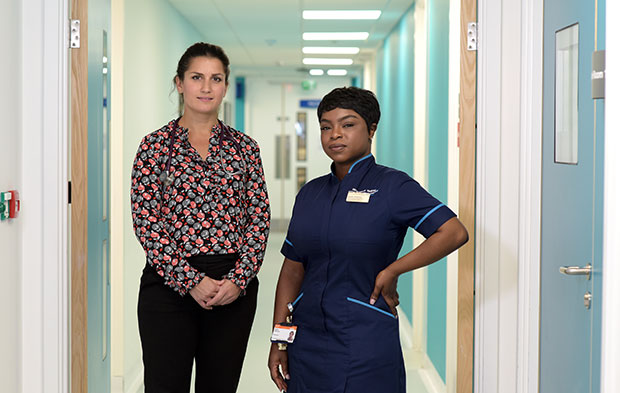 The Director of People will push back against arthritis by leading the ongoing development of our employee and volunteer offer and our physical working environments so that our working culture, practices and environment reflect our identity and core values. They will lead our work on organisational design, champion and role model progressive leadership and our focus on developing our people (employees and volunteers).
Download the candidate brief to find out about the role.