Director of Finance and Corporate Resources
Versus Arthritis
Flexible location
£110,000

Versus Arthritis was formed in 2018, following the merger in 2017 of two of the UK's largest arthritis charities, Arthritis Research UK and Arthritis Care.  Both charities recognised they could have a bigger impact by combining their strengths. Arthritis is one of the UK's biggest health problems. Right now, over 10 million children, young people and adults across the UK are living in pain. We refuse to accept arthritis cruelly stealing life from people. Our vision is clear: a world that no longer tolerates the impact of arthritis. We're 10 million people living with arthritis. We're healthcare professionals, researchers, carers and supporters.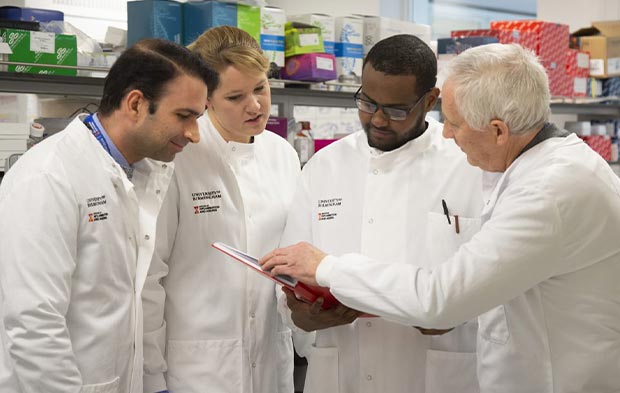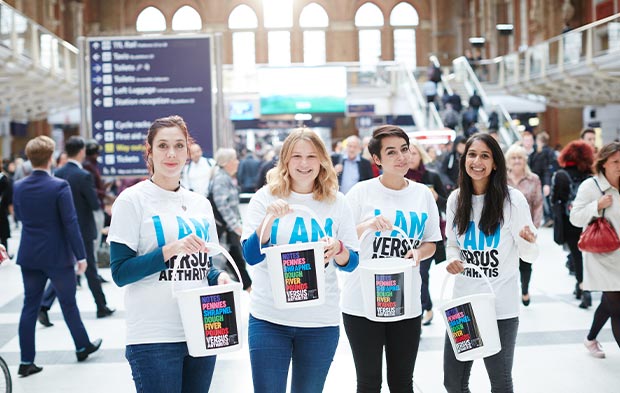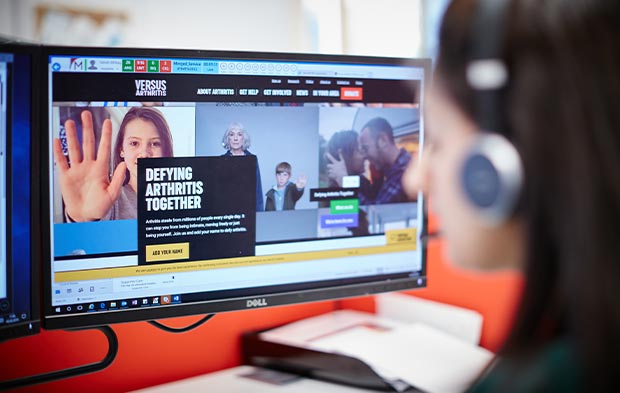 As a young charity, with a complex heritage, our new Director of Finance and Corporate Resources will, as part of our leadership team, play an essential role in creating a clear and compelling strategic narrative so that our people understand and collectively embrace our ambitions, priorities and ways of working. We need a strategic leader with in-depth knowledge of charity finance and governance and experience of engaging with a Board to ensure that the operations of the charity are fully aligned and that we have a clear financial strategy that ensures our future sustainability. You will be commercially astute and will work closely with the Chief Executive and the wider leadership team to lead the charity toward sustainable success with innovation and creativity.
This role requires a clear thinker with exceptional interpersonal skills and a transparent, accountable and compassionate style who will provide confident leadership to support the organisation as it continues to evolve and who will be able to shape, develop and inspire a multidisciplinary team. Importantly we are looking for someone with a strong commitment to our work, our values and our Equity Diversity and Inclusion (EDI) principles. We want our employees, volunteers and Trustees to represent the broad diversity of the communities of which we are a part, and for our research, services and influencing work to reflect the diverse needs of all those living with arthritis. Through our diversity and inclusion strategy, we have committed to ambitious targets to increase the diversity of our charity by 2024.
Download the candidate brief to find out about the role.