Chief Executive Officer
Versus Arthritis
Flexible location
£130,000

Versus Arthritis was formed in 2018, following the merger in 2017 of two of the UK's largest arthritis charities, Arthritis Research UK and Arthritis Care.  Both charities recognised they could have a bigger impact by combining their strengths. Arthritis is one of the UK's biggest health problems. Right now, over 10 million children, young people and adults across the UK are living in pain. We refuse to accept arthritis cruelly stealing life from people. Our vision is clear: a world that no longer tolerates the impact of arthritis. We're 10 million people living with arthritis. We're healthcare professionals, researchers, carers and supporters.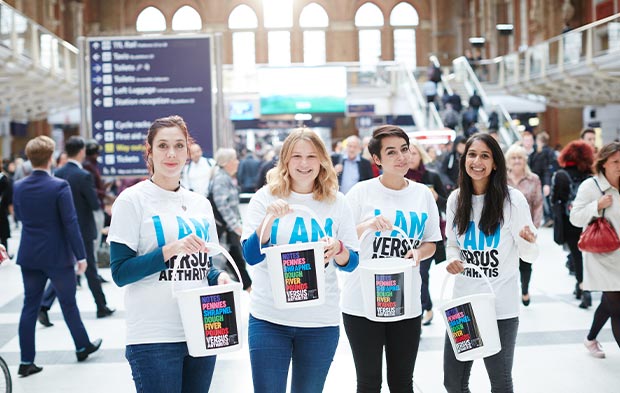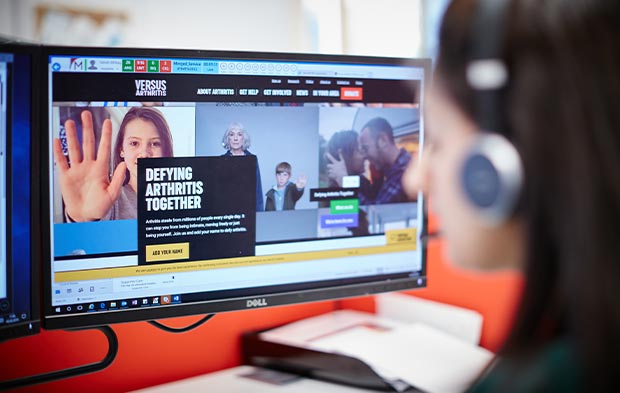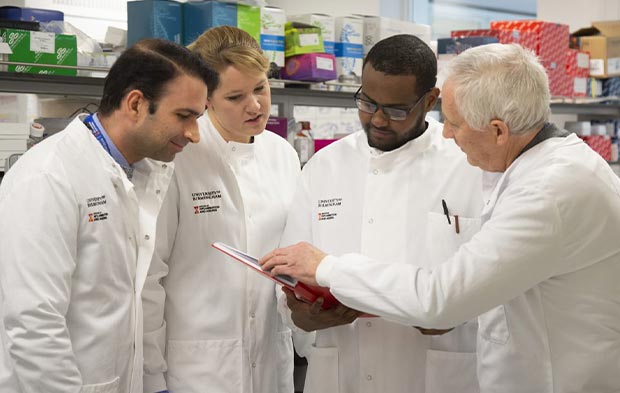 As a young charity, with a complex heritage, we need a CEO who is adept at building confidence, understanding and collaboration across our wider community, so we can deliver our vision together. Our new CEO will inspire our staff and community of volunteers and supporters to deliver significant growth in our profile, influence and services. We'll need to change what we do and how we work, and our new CEO must be ready and able to direct us through that change. Central to this will be optimising and streamlining our use of data and digital, developing a new service delivery model and growing our supporter base. You will lead the charity toward sustainable success with innovation and creativity, playing a particularly active role in helping us to diversify our income.
We want our employees, volunteers and Trustees to represent the broad diversity of the communities of which we are a part, and for our research, services and influencing work to reflect the diverse needs of all those living with arthritis. Through our diversity and inclusion strategy, we have committed to ambitious targets to increase the diversity of our charity by 2024. You will be a visible and vocal advocate for our organisational culture and strategy, ensuring our commitments are reflected in the lived experiences of our staff and volunteers.  You will champion this work with authenticity and genuine commitment, understanding why getting this right is so important and guiding us through any resulting challenges and opportunities.
Download the candidate brief to find out about the role.