Director of People and Organisational Development
University of Suffolk
Ipswich, Suffolk
Competitive

The University of Suffolk was founded on a bold vision for change. Unencumbered by tradition, we created a new kind of university, custom built for the modern world. One that is proud to be different and to challenge the status quo. While others stand still, we embrace change. By embracing the new and the next, we prepare our students for whatever the future may bring, giving them the help and support to succeed in a world where the only constant is change. We offer our students a transformational experience, facilitated by the highest quality learning and teaching.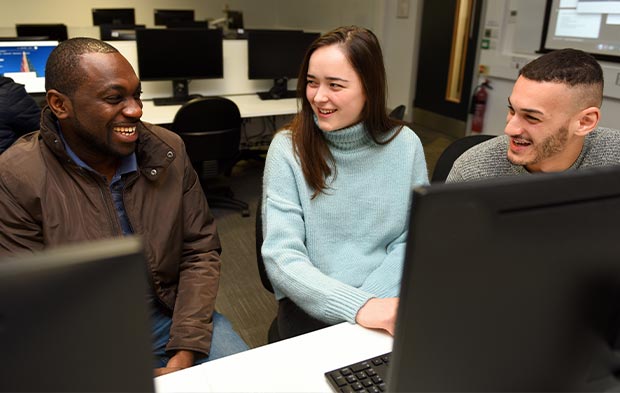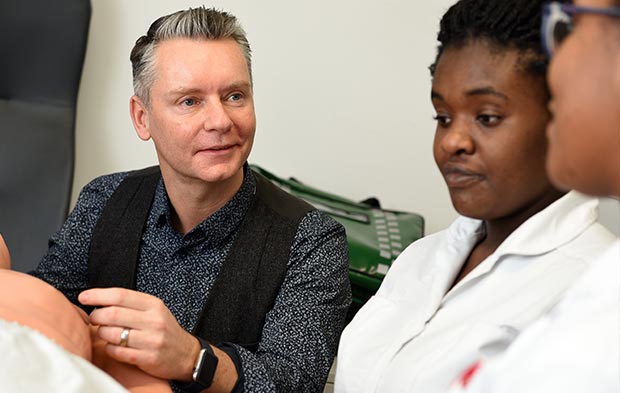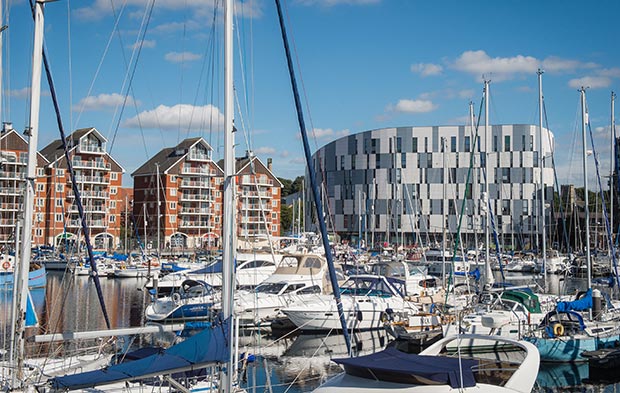 We are looking for a Director of People and Organisational Development who will work with the Senior Leadership Team to embed workforce planning within our strategic and operational planning processes and to firmly establish an employment offer which delivers high-quality support for our staff. The Director of People and Organisational Development (POD) is responsible for developing and implementing the People Strategy for the institution and for redesigning the directorate business model to serve the institution for a sustainable future. You will be an experienced HR professional who has led change programmes in fast paced and complex environments. You will lead a team of 12 staff and ensure that the University of Suffolk has a well-respected HR function that enables the organisation to grow and develop.
Download the candidate brief to find out about the role.