Chair
Toynbee Hall
London, E1


Toynbee Hall is a long-established community organisation that has been working side by side with local people in East London since 1884. Over more than 135 years, we have played a significant role, as an anchor for the local community in East London, inspiring multiple social change movements, striving to create a fairer and happier future here and beyond. We're proud of the positive impact we've already had on the lives of hundreds of thousands of Londoners. Our emerging strategy will drive our continued impact in three core areas: our local neighbourhood; our city, London; and wider impact across society that we can inspire. A fourth pillar is about how we as an organisation can ensure we are as effective as we can be in delivering on all of this, and that we truly live the values we aspire to.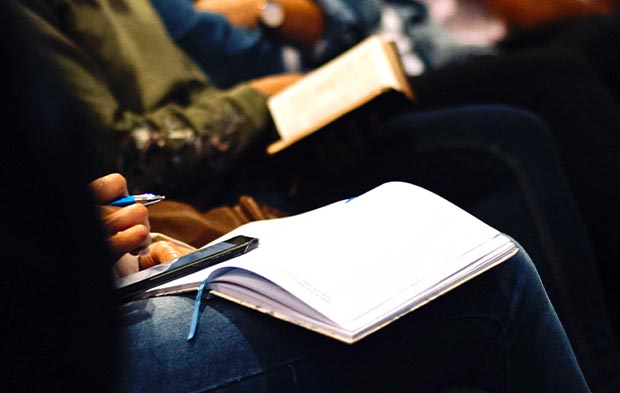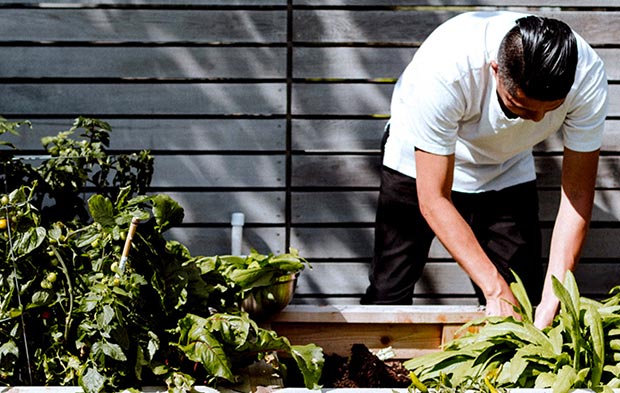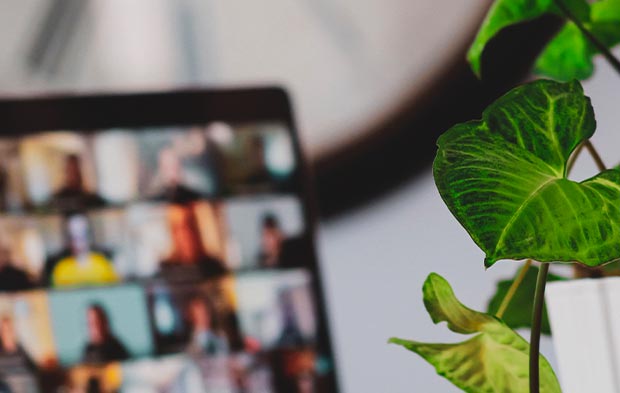 Our new Chair of Trustees will be joining at a pivotal time for us and will share our desire to further increase our reach and influence. You will help us shape the big strategic opportunities ahead, whether for the growth of our services, the scope of our organisation, or our ongoing need to be financially sustainable. You will also understand issues relevant to the inner East London population and build positive alliances across communities and nationally. Within the charity, you will be working closely with our Chief Executive, providing critical support and quickly becoming an invaluable source of wisdom and guidance. 
You are already a trusted presence with different communities. With strong values that align with ours, you will know how to build support and leverage networks to ensure we have a bold voice locally and with policy makers, opinion formers and partners. Over the past three years we have significantly broadened and deepened the experience of our Board. We are offering the chance to lead a diverse, skilled and knowledgeable Trustee team, each with deep East London connections, and to help us shape the future of a unique and iconic social action institution.
Download the candidate brief to find out about the role.