Director of Support, Policy and Insight
Tenovus Cancer Care
Cardiff
£65,000 - £70,000

As Wales' leading cancer charity, at Tenovus Cancer Care we are widely recognised for the quality of our support and care we provide, as well as the research we have funded for the past 50 years. We have a long and distinguished history and we bring treatment, expert advice and support to where it matters most; the heart of the community. Each day, we're making a difference to people's lives.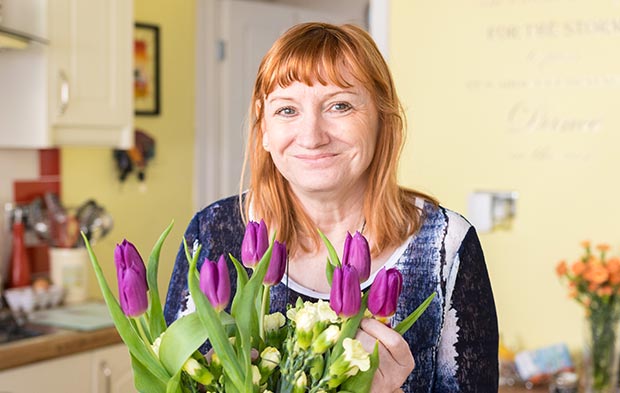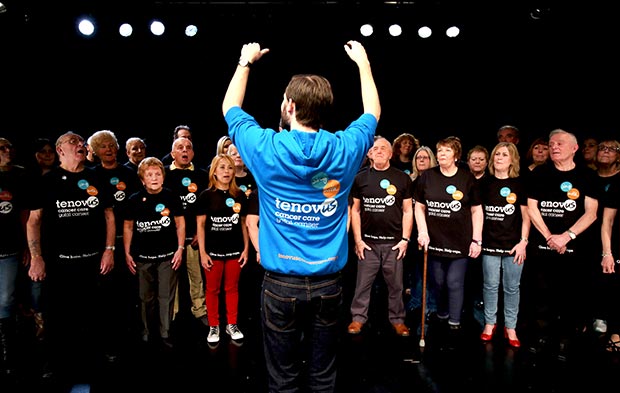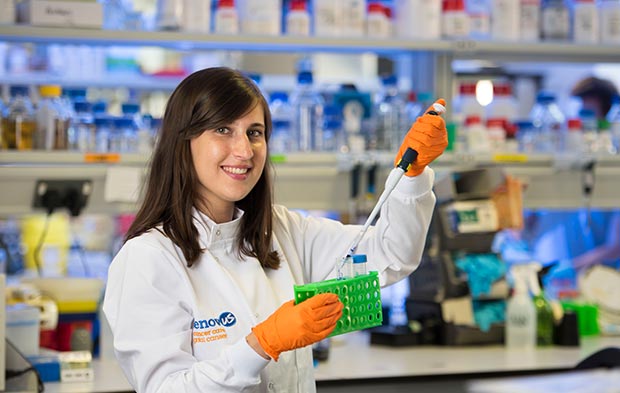 The Covid-19 crisis has had a profound impact on Tenovus Cancer Care. Our income has been reduced, our research programmes have been disrupted, and at the same time, demand for advice, our services and information continues to rise. This is therefore a pivotal time to be joining us, and this role offers enormous scope for delivering impact across our organisation. As our Director of Support, Policy and Insight, you will be responsible for managing all resources in this new directorate and will provide dynamic and strategic leadership to staff and volunteers.
An experienced strategic leader, you will bring expert knowledge of healthcare in Wales, particularly in the organisation and delivery of cancer services, and bring experience of policy, evidence and information in a healthcare environment. Your experience of managing the delivery of a range of health-related services to a geographically diverse population will be important here as will evidence of your ability to develop ways to improve operations and to create new opportunities.
Download the candidate brief to find out about the role.