Chief Executive Officer
The Brain Tumour Charity
Fleet, Hampshire
circa £110k

Every day in the UK, 32 people are diagnosed with a brain tumour - that's over 11,700 people every year. Brain tumours are the biggest cancer killer of the under 40s, including children. Survival rates have not improved over the last 40 years - just 19% of people survive for five years or more and over 5,000 people lose their lives every year to a brain tumour. Yet, despite these facts, less than 3% of the hundreds of millions invested in national cancer research funding in the UK every year is spent on brain tumours. We want to change this and have a clear vision for a world where brain tumours are defeated. We believe that no one should have to live with a brain tumour or lose a loved one to a brain tumour. Advances in both treatments and quality of life care need to be made – and they need to be made quickly.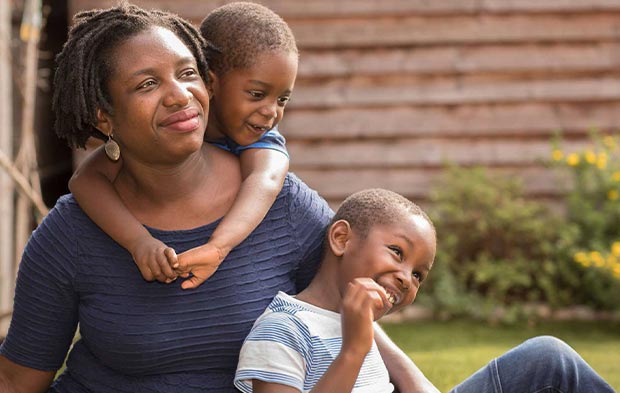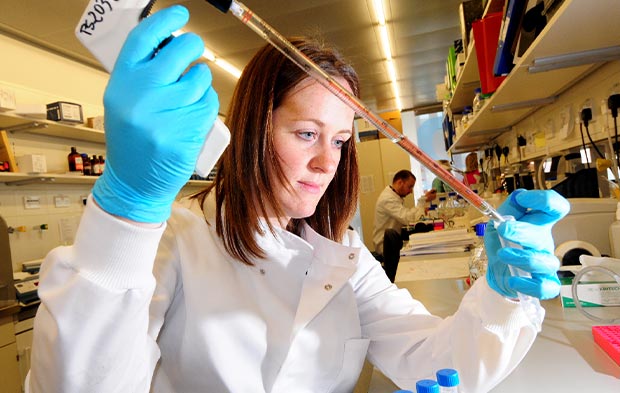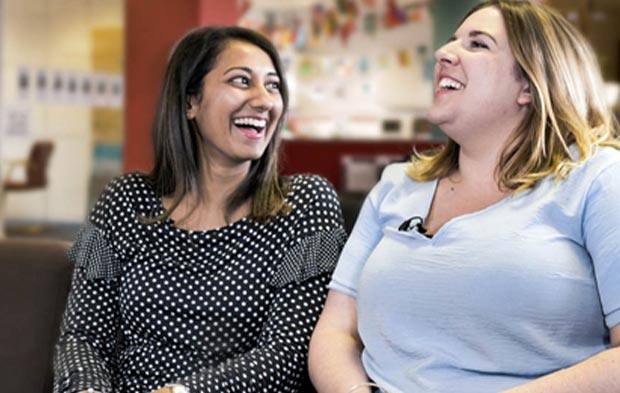 We're looking for a progressive and experienced leader with a strong track record of income generation who can harness the talent and passion of our organisation. You will be highly commercial, with the creativity and understanding to commercialise opportunities that deliver financial returns. Digitally astute, you'll be excited by the opportunities to harness new technologies to deliver and champion our impact. Compassionate, with exceptional communication skills, you will enjoy being a visible leader, experienced in working with a diverse group of stakeholders focused on tackling complex issues. You will need the courage and patience to speak out, influence and change policy, and mobilise our movement to drive change in health practice, diagnosis and treatment. Strategic in your outlook, you will bring the ability to translate vision into operational plans and also be able to roll your sleeves up when necessary.
If you enjoy the challenge of leading a high performing team motivated by purpose and ambitious goals you will love it here. We were crowned Third Sector Charity of the Year in 2018 and this year BRIAN, our (Brain tumouR Information and Analysis Network) was nominated for Third Sector's prestigious 'Breakthrough of the Year' award. The impact of our work and disease area is not to be underestimated however, and you will require enormous sensitivity and resilience. Above all, you'll be pioneering in your approach, smart in your thinking, collaborative and inclusive in your leadership and passionate to lead change for everyone affected by a brain tumour.
Download the candidate brief to find out about the role.