Chief Executive
London Borough of Southwark
Southwark, London
Up to £217,000

We are the largest local authority social landlord in London, managing 55,000 homes lived in by 40% of Southwark's residents. We are home to over 18,300 businesses including iconic London venues and social enterprises. We have a young, diverse and growing population. And we stand together. At Southwark we're committed to making our borough just and fair, and taking positive action to tackle inequalities.  Our residents and communities are our greatest asset and together we are moving forward from the pandemic to rebuild our economy and create a greener borough for our growing population to thrive in. The passion we have for Southwark is shared by millions of Londoners who enjoy our outstanding cultural offer, use our hospitals and attend our universities. Our refreshed borough plan and focus on Southwark Stands Together, which is our work with Southwark's communities and the council's staff to tackle racism, injustice and inequality, underpins all we do.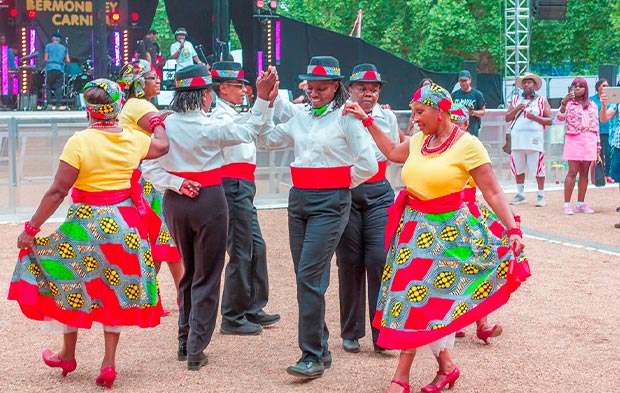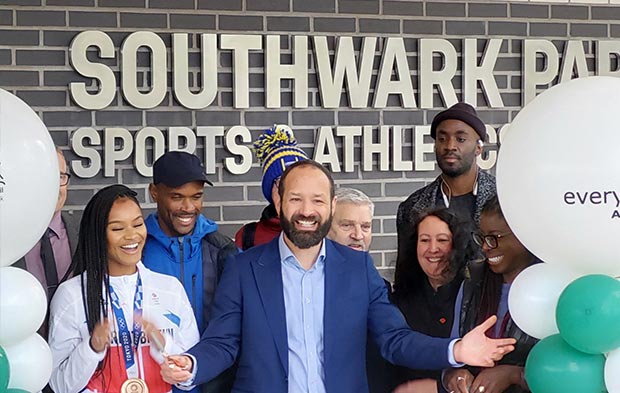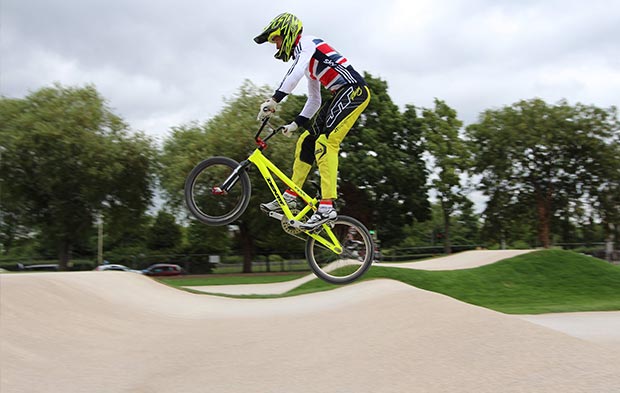 Our new Chief Executive will share a deep-seated commitment to working with our communities to deliver change and improve lives. They will listen and empower our staff, young people and residents to deliver our ambitions and demonstrate what can be achieved when whole communities come together. 
Download the profile brief to find out about the role. You can find information below on how to upload your video covering file to the application. More information can be found on the Southwark Recruitment website which can be found via the Click Here link below.