Chair
Social adVentures
Salford
£5,000

Social adVentures is a vibrant wellbeing social enterprise specialising in public health and social care contracts that run alongside social businesses – such as childcare nurseries, training, a community gym and forest schools. We were established in 2011 having spun out from the NHS and over the past decade our organisation has grown and diversified rapidly. We are now a £1.2m turnover organisation delivering health and wellbeing services to the community of Salford. We work across all age ranges encompassing Start Well, Live Well and, Age Well providing a range of services both out in the community and from our own anchor organisations. We run contracts and social businesses all with the ethos of improving people's lives. We re-invest all of our surplus into developing more great services and initiatives which are shaped by the feedback we gain from engagement with the people we work with.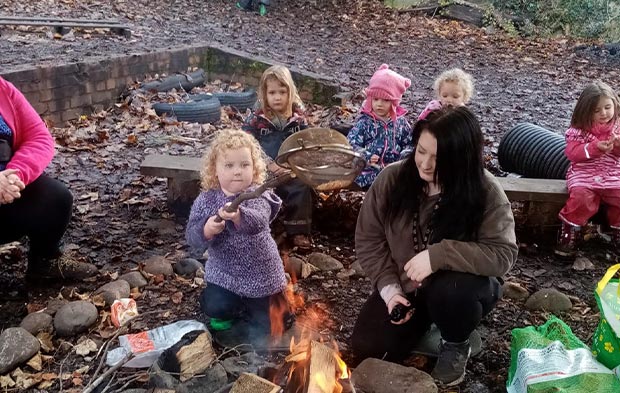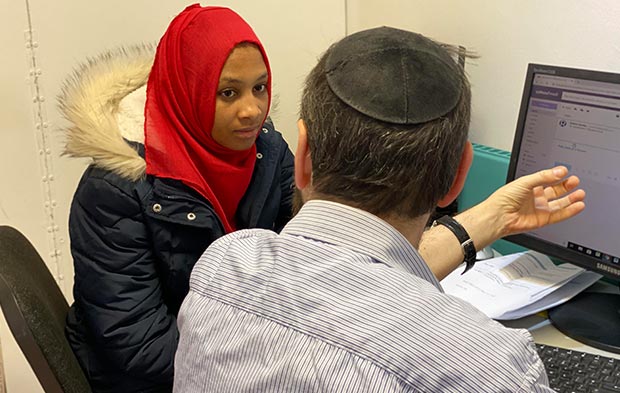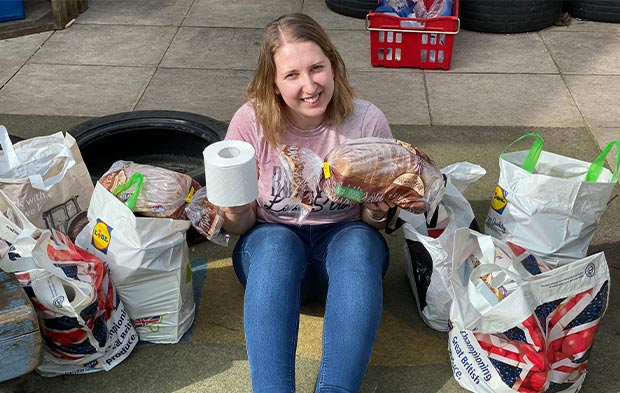 You will be an experienced non-executive leader with a strong track record of social change and you will share our passion for developing social businesses that support the health and wellbeing of communities. An ambitious and positive leader, you will be excited by a new challenge to change the lives of people in Salford and beyond. We are open to your professional background, however we will be looking to you for visionary leadership and you will be a strategic leader with evidence of growing and diversifying organisations. Credible with our commissioners, our partners and our communities you will be excited by and engaged in our work. You will provide clear leadership to our Board, and you will actively support us in our strategic intent, delivering growth in sustainable impact locally, regionally and nationally. We can offer you challenge, ambition and the opportunity to pioneer significant and lasting change.
Download the candidate brief to find out about the role.