Deputy Chief Executive Officer
Skills for Care
Home based, with expectation of some travel within England.
Circa £95,000

Skills for Care is the strategic workforce development and planning body for adult social care in England. We work with employers, Government, and partners to ensure social care has the right people, skills, and support required to deliver the highest quality care and support, now and in the future.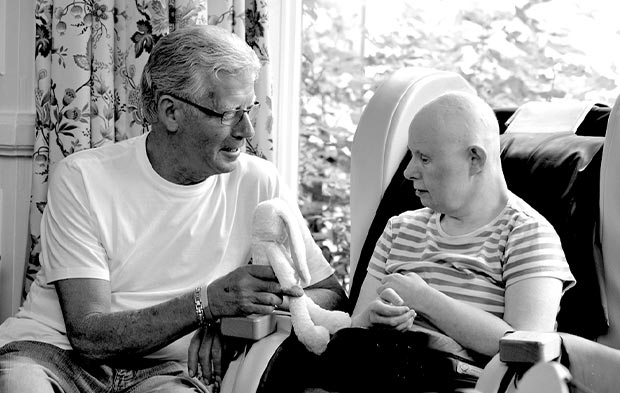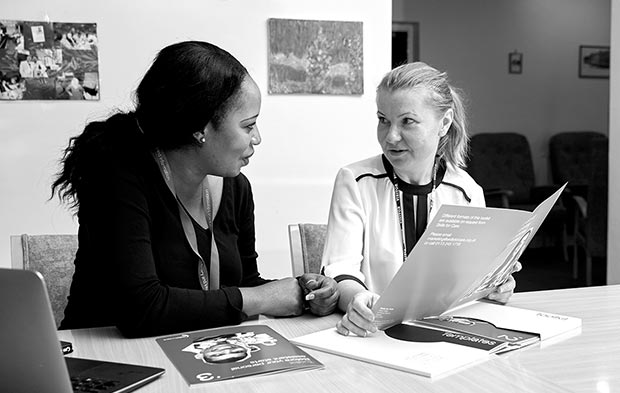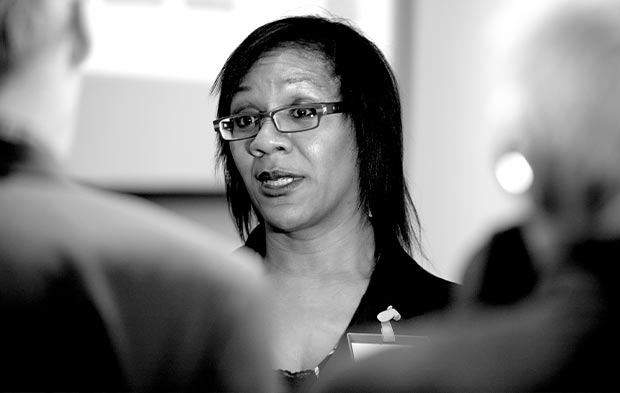 We are seeking an energetic and passionate leader, who enjoys driving transformation and has a successful track record of understanding what it takes to build and support successful cultures and organisations. The primary purpose of the role will be to act as a deputy to the CEO on operational matters, working with other directors to enhance our leadership approach and continually refine our culture. They will work with other Directors to enhance our operations and culture so that we embed our strategy and new ways of working including working with the Directors to embed commercial acumen across Skills for Care. The role will lead strategic oversight and direction of internal operations and have overarching responsibility for governance, HR, finance and supporting growth of our commercial offer under our trading arm and subsidiary Affina Organisational Development
You will be a visible leader with a highly collaborative style to support our operations to be effective. You will be a leader who drives change, sets clear direction and inspires multi-disciplinary teams. You may not come from the social care sector but you will have a passion for making real change in adult social care. We will be looking to your expertise, honesty and leadership ability as we galvanise our staff and stakeholders and work across the sector to enhance the quality of care.
Commercial acumen and highly effective communication and interpersonal skills are also a must. We need someone who can balance an emotionally intelligent leadership style with integrity and professionalism and the focus to get the job done. Whatever your background you will share our vision for a diverse and inclusive social care workforce that is supported and equipped to deliver their very best. This is a role rich in both complexity and opportunity. If you believe that you bring the leadership agility to deliver real impact in the sector, we'd like to hear from you.
Download the candidate brief to find out about the role.
To make an application, please click on the apply now button below, with the following prepared:
Your CV (no more than three sides).
A supporting statement (no more than two sides) that sets out why you think this role is the right move for you and how you meet the first part of the About You section in this pack.
Search closes
3rd March 2023
Preliminary interviews
w/c 20th March and w/c 27th March 2023
Final Panel interviews
w/c 17th April 2023