Director of People & Culture
St John Ambulance
Up to £100,000

St John is a unique international charity and Royal Order of Chivalry of the British Crown. Headquartered in London, St John Ambulance is itself a significant charity operating in a leading position in a modern and competitive world. Turning over around £100m annually it responds to health emergencies, supports communities, and saves lives – relying on public donations to do so. Since the onset of Covid-19, St John has provided over 1,000,000 hours of volunteer support to the NHS, on ambulances, in communities and caring for Covid-19 patients in hospitals as well as partnering with the NHS in vaccinating the nation.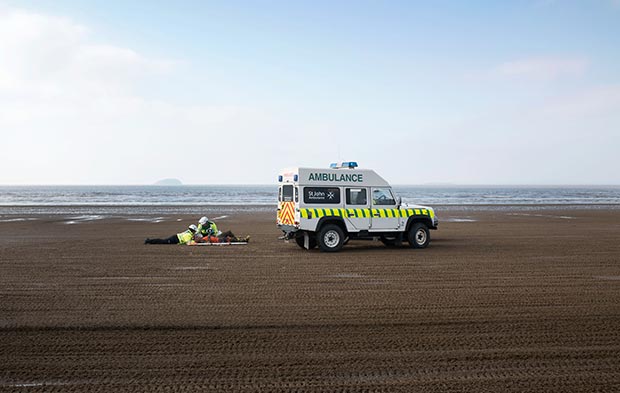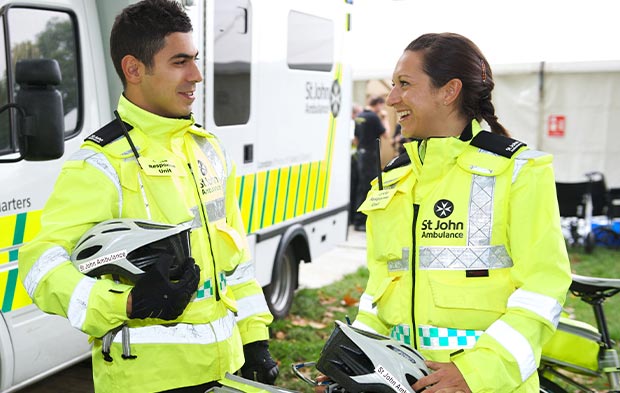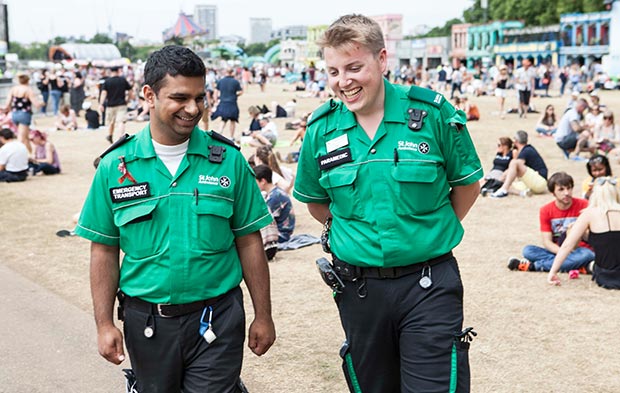 Reporting to the Chief Executive Officer the Director of People & Culture will lead the development of our people and culture by creating a positive, inclusive and psychologically safe environment through our policies, systems and behaviours. The role is to lead on the design of our People & Culture Strategy, ensuring expert advice around HR, safeguarding, talent management, reward and recognition and diversity and inclusion for all St John people. You will also be trusted to provide the CEO and Executive Committee with valuable insight with regard to progressive leadership approaches.
You will be managing projects while acting as a central point of contact for St John. We are therefore looking for a flexible, creative and results-driven thinker. You will be an excellent problem solver and someone who possesses outstanding interpersonal and relationship skills. You must be CIPD qualified, or hold a relevant degree for this senior professional appointment. We are also looking for a track record of operating at a senior level and of providing strategic HR advice to executive teams and Boards. You will already have helped to develop and deliver major workforce strategies, ideally at scale.  
Download the candidate brief to find out about the role. To view the St John Ambulance at Pride Manchester video please click the link below.