Chief Executive
Shannon Trust
London
Up to £70,000

Shannon Trust is an award-winning national charity whose purpose is to transform prisoners' lives by unlocking the power of reading. Almost 50% of the prison population has a reading age of 10 or less which effectively cuts them off from family, friends and the opportunity to develop new skills and acquire education and training.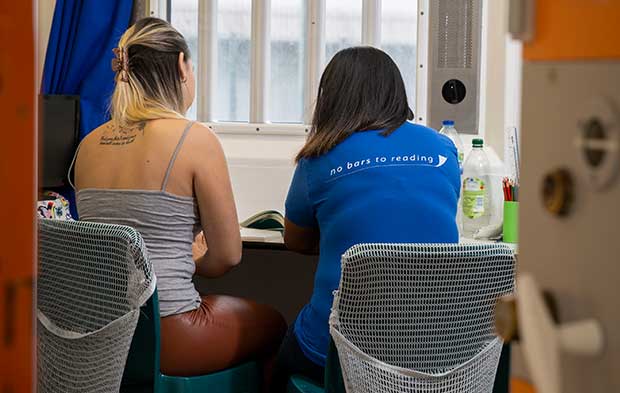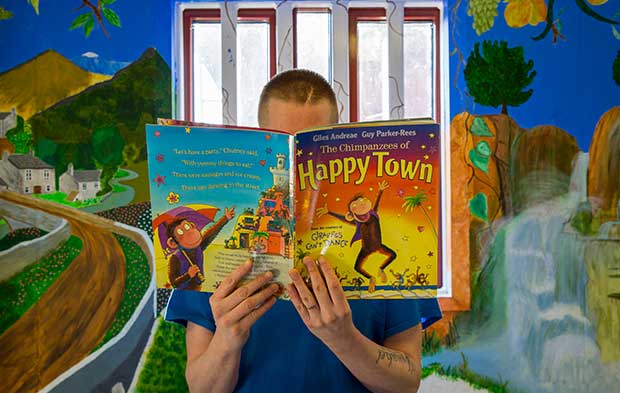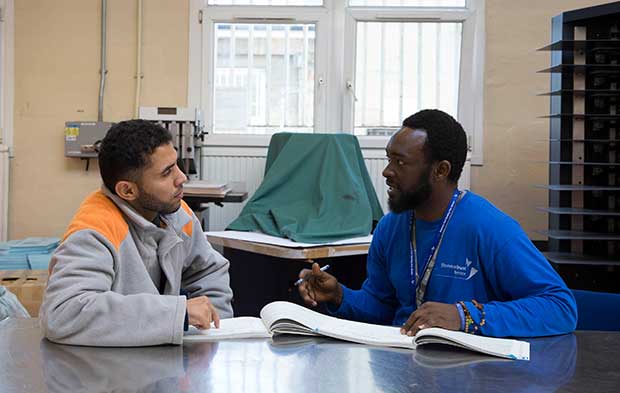 As our new CEO, you will shape and lead the Trust through this phase of development, ensuring we realise our ambitions for future growth, enhancing our existing partnerships with Her Majesty's Prison and Probation Service and other likeminded organisations which share our passion for the power of reading to change lives and help us capitalise on opportunities to grow both our voluntary and commercial income.
Download the candidate brief to find out about the role.