Independent Non-executive Management Board Member
RICS
Flexible location
£340 per day (6-8 days per year)

As a globally recognised professional body, RICS's work with others provides a foundation for confident markets, pioneers better places to live and work, and is a force for positive social impact. With over 134,000 highly qualified trainees and professionals, and global coverage, it is ideally placed to influence policy and embed its standards in order to protect consumers and businesses. In doing so, RICS is truly progressing the development of spaces and places so that they are fit for future generations.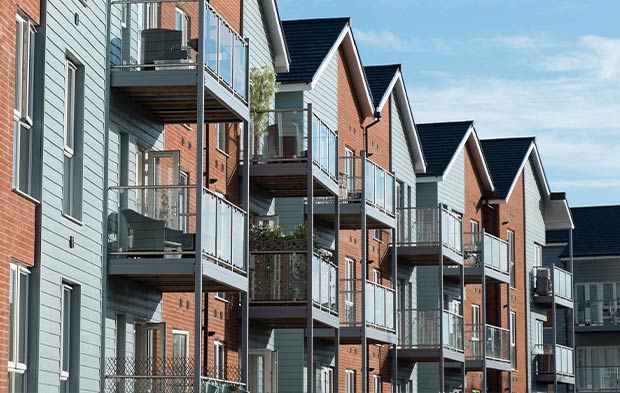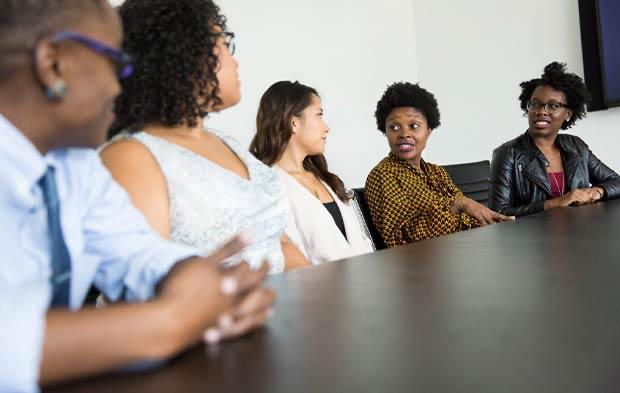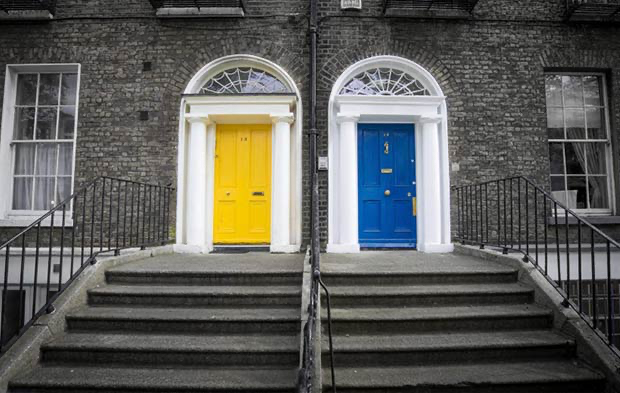 We are seeking an Independent Non-executive Member to join the RICS Management Board. RICS's ability to maintain its global footprint is reliant on its ability to understand, harness and capitalise on emerging technologies across its professional disciplines. This independent role specifically requires someone with deep expertise and a recognised reputation in the field of technology in the context of the built and natural environment.
This role is ideal for someone seeking their first non-executive role, or perhaps you are an experienced non-executive with the background we are looking for. However you view this opportunity, you will bring an excellent understanding of governance and of the strategic environment in which RICS operates as well as sound judgement and highly effective influencing and communication skills.
Download the candidate brief to find out about the role.