Independent Co-optees to the Management Board
RICS
London
Remunerated at £340 per day

As a globally recognised professional body, everything RICS does is designed to effect positive change in the built and natural environments. Through its respected global standards, leading professional progression and trusted data and insight, it promotes and enforces the highest professional standards in the development and management of land, real estate, construction and infrastructure. RICS's work with others provides a foundation for confident markets, pioneers better places to live and work, and is a force for positive social impact.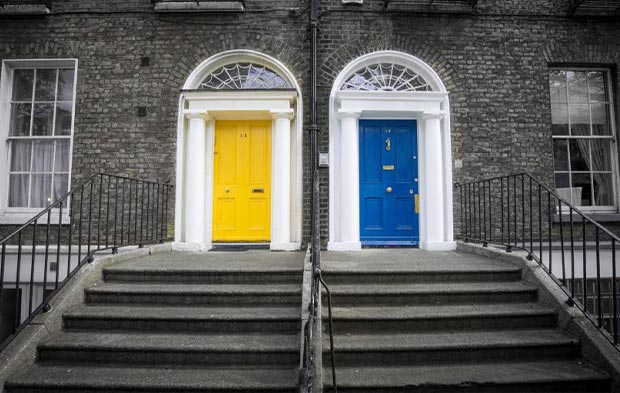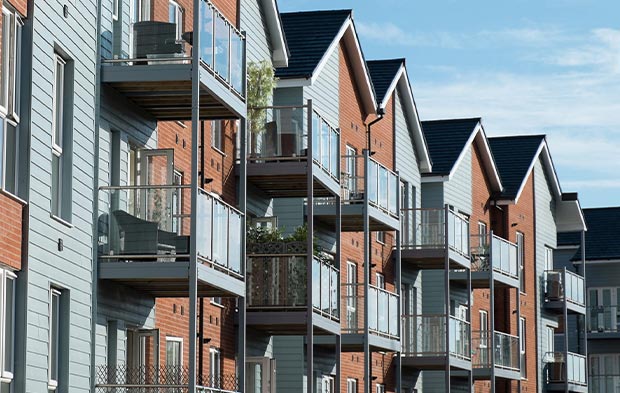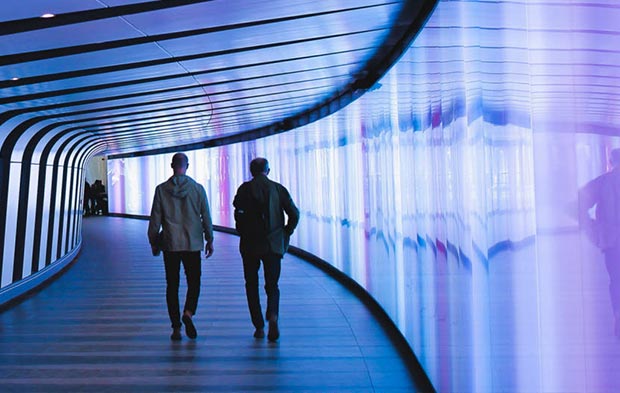 We are seeking to co-opt two people who have (a) risk experience and / or (b) finance experience, to together support the Board from a risk perspective and provide financial scrutiny until the outcome of the governance review is known and any required changes have been implemented. 
The individual filling the Risk position will bring risk expertise to the Board and have a key role in assisting the Board with ensuring that strategic risks are effectively identified, assessed and monitored. The individual filling the Finance position will bring finance expertise to the Board and have a key role in assisting the Board with scrutinising and monitoring RICS financial performance and financial risks. The successful applicants will both have a clear understanding of governance and transparency principles and will be able to collaborate with Board members in evolving the Board, where appropriate, and implementing change. 
Download the candidate brief to find out about the role.