Chief Financial Officer
Revitalise
London
Competitive Package

Revitalise is a national charity providing respite care in a holiday setting for disabled people and carers for over 50 years. Currently running three accessible holiday centres in Essex, Southampton and Southport, we also offer inspirational opportunities for volunteers through one of the largest and most diverse volunteering programmes of any UK charity. We aim to provide a break that feels like a real holiday, offering wonderful hospitality, combined with 24-hour nurse-led care, for people living with a wide range of conditions.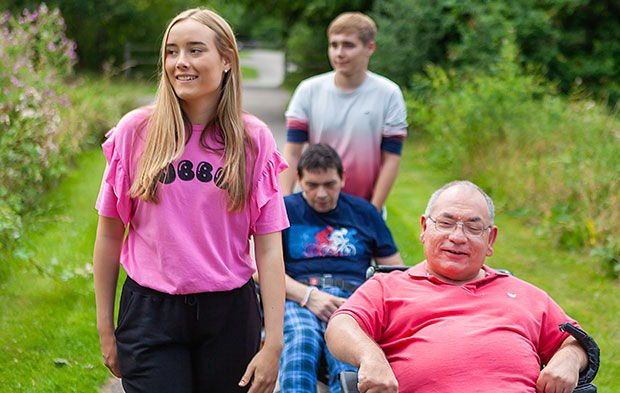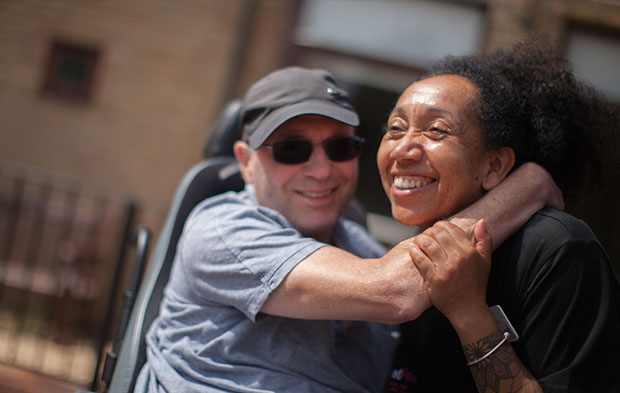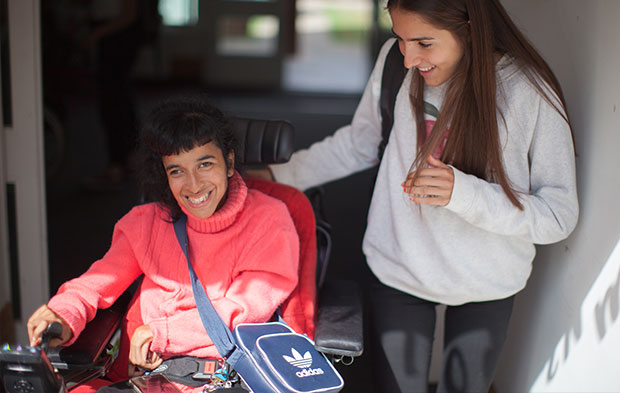 Reporting to the Chief Executive, the Chief Financial Officer will have direct leadership of both strategic and operational finances of a growing organisation, as well as our People, IT and Procurement functions. You will be working closely and collaboratively with the Chief Operating Officer, Director of Care Quality and the Director of Marketing & Fundraising to ensure our ongoing success and development. Additionally, you will act as Company Secretary to the Board.
Download the candidate brief to find out about the role.