Director of Transformation
Rethink Mental Illness
UK based (London/West Midlands preferred)
Salary range £82,500 - £115,000 dependent upon experience and location.

As a leading campaigning organisation and charity provider of mental health services in England, people living with mental illness, and those who care for them, are at the heart of everything we do. No matter how bad things are, we can help people severely affected by mental illness to improve their lives. We're on a mission to bring about meaningful change, through our services, groups and ground breaking campaigns.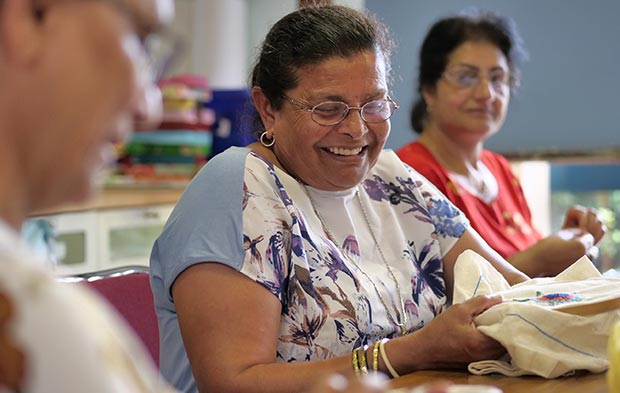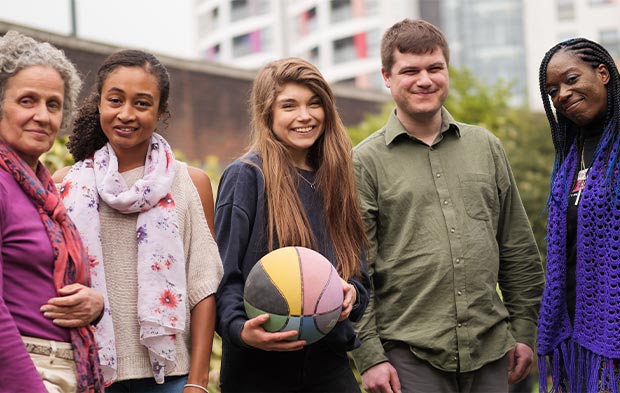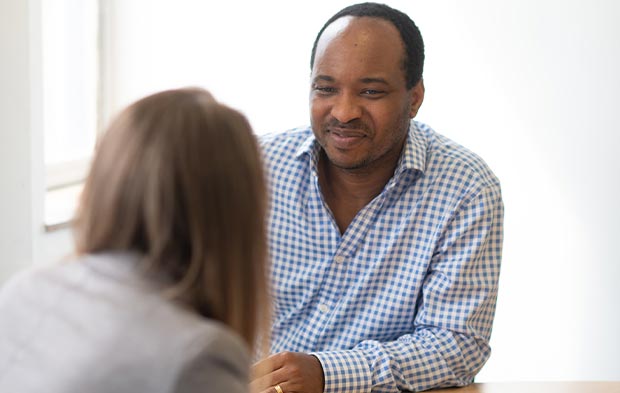 We are seeking a Director of Transformation to provide strategic leadership of our corporate services. It's a critical role driving a new way of working within Rethink Mental Illness, ensuring our people, our finances and our technology are focused on what we can achieve together – transforming the lives of people living with mental illness.
You will bring a track record of leading change and of creating a collaborative culture where business partnering to achieve organisational objectives is the norm. You will be financially literate, able to translate complex information to help inform our future direction, our efficiency and our growth. We're looking for someone who thrives as part of a small and supportive executive team who enjoys challenge and is focused on a positive vision for the future. You will also bring exceptional communication skills able to inspire and engage people across the organisation behind our vision.  
Download the candidate brief to find out about the role.