Non Executive Director
Registry Trust
London
£9,000 for 6-8 days per year

In 2018 alone, 224 million business decisions were made using judgment data held by Registry Trust. Created in 1985, the Trust provides data that is one of the few real-time indicators of the state of the economy, household finances and creditor behaviour. It necessarily has robust historical, regional and local-level data and wants to do much more to enhance the role it plays in providing insight and analysis to support good economic and financial decisions. Registry Trust is already a successful example of the government outsourcing to a non-profit organisation guided by a public value ethos with integrity, efficiency and quality at its core. It provides public value over and above its essential economic role and this is an increasingly powerful driving force. The Trust demonstrates this through its new initiative Public Data for the Public Good based on the pillars of economy, public and policy.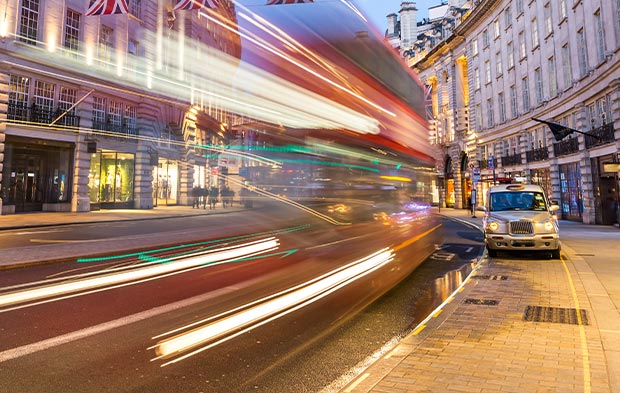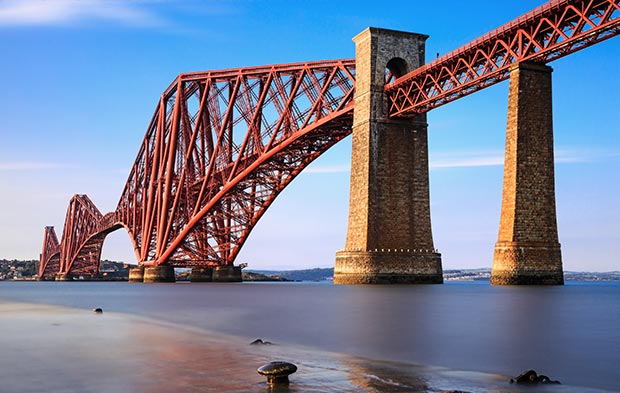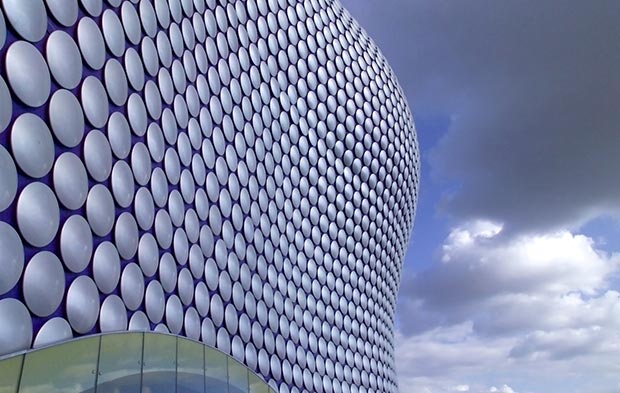 Having undergone a period of change and growth over the last two years, an exciting period that is set to continue, we are now seeking a new non-executive director. The successful candidate will help Registry Trust better understand, engage and involve a diverse stakeholder group in its ongoing transformation and development. As the Trust is particularly interested in strengthening its data and systems capabilities at board level, experience in these fields would be strongly advantageous. 
With an interest in economic and social justice, you will be personally motivated to drive change that meets the needs of stakeholders and will demonstrate exemplary communication and interpersonal skills. Registry Trust is actively seeking to broaden the diversity of its board and particularly welcomes expressions of interest in this role from all backgrounds and communities.  
Download the candidate brief to find out about the role.