Director of Operations
Registry Trust
London
£75,000

In 2018 alone, 224 million business decisions were made using judgment data held by Registry Trust. Created in 1985, the Trust provides data that is one of the few real-time indicators of the state of the economy, household finances and creditor behaviour. It necessarily has robust historical, regional and local-level data and wants to do much more to enhance the role it plays in providing insight and analysis to support good economic and financial decisions. Registry Trust is already a successful example of the government outsourcing to a non-profit organisation guided by a public value ethos with integrity, efficiency and quality at its core. It provides public value over and above its essential economic role and this is an increasingly powerful driving force. The Trust demonstrates this through its new initiative Public Data for the Public Good based on the pillars of economy, public and policy.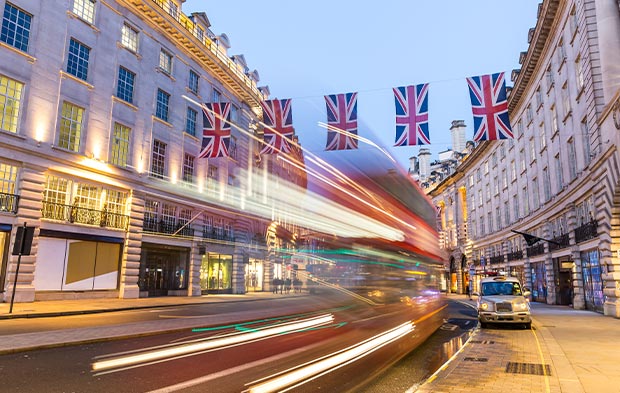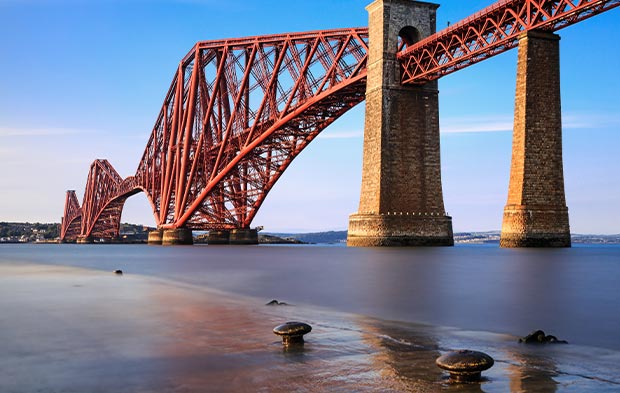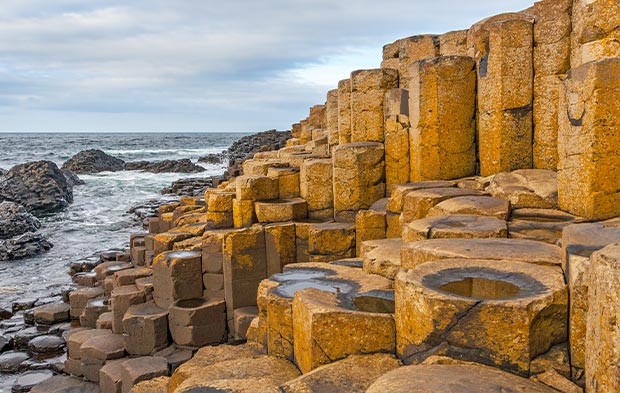 Oversees the daily operation of the department, comprising customer services and data processing. Plans, manages, and implements schedules to ensure deadlines are met, and maintains a high-quality standard of production and delivery.
Overseeing the compliance function of the business. Ensure policies and rules are in line with regulatory and ethical standards. Conducts audits and makes recommendations that will mitigate risk of non-compliance or loss.
Works with CEO and Financial Controller to develop and agree short and long-term strategy and helps to present this to the Board of Directors. Able to deputise for CEO as required and provide support and guidance on key business decisions.
Download the candidate brief to find out about the role.
To make an application, please click on the apply now button below, with the following prepared:
your CV or equivalent biographical information
a covering letter that sets out your motivation for applying for this appointment, and why you think your skills and experience make you suitable
details of two people you have worked with previously who we could talk to at shortlist stage (with your permission).
Closing date is Monday 25th January 2021.
You may be invited to meet with a member of the team at Starfish Search in early-mid February 2021.
Agreement of the final shortlist is expected to be complete by the third week in February 2021. Informal meetings or telephone calls may follow confirmation of the final shortlist. Shortlisted candidates will have the opportunity to speak with the Chair and to engage with the CEO before interview.
Formal interviews for shortlisted candidates are expected to take place in w/c 22nd February 2021.