Director of Income and Marketing
Ramblers
London
£85,000 - £95,000

Established in 1935, Ramblers exists to protect the ability of people to enjoy the sense of freedom and benefits that come from being outdoors on foot. With nearly 100,000 members, we are an association of people and groups who come together to both enjoy walking and other outdoor pursuits and also to ensure that we protect and expand the infrastructure and places people go walking.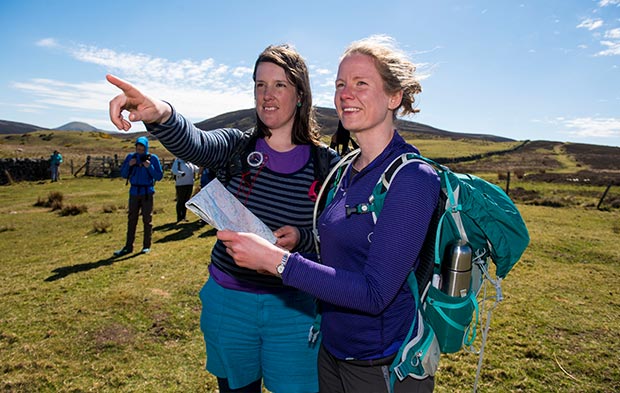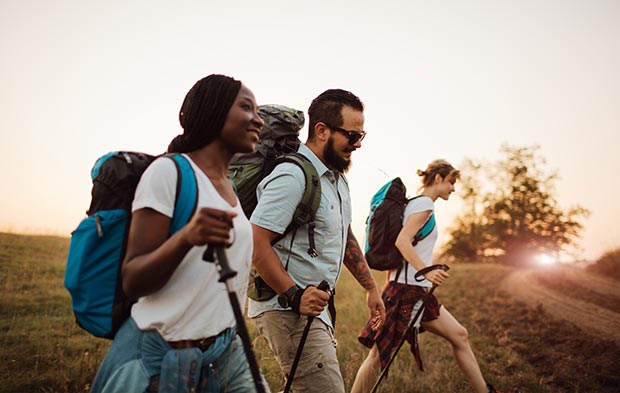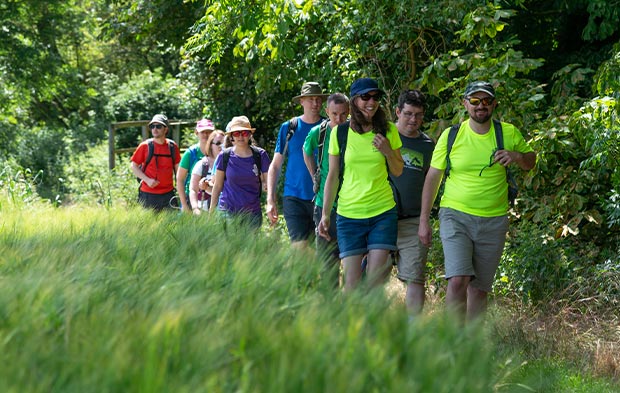 The role of Director of Income and Marketing will be essential in delivering against this and really helping us increase our relevance to more people, growing our engagement and income. Reporting to the CEO and with a substantial remit, you will bring the drive, enthusiasm and experience to grow our membership, develop our digital products for income generation and make the most of some of these wonderful opportunities that are within our reach. We are keen to engage with people and move into a new way of working, where we can be agile, test ideas, try new things, challenge the status quo and really start to put the Ramblers on the map for our communities across Great Britain.
Download the candidate brief to find out about the role.