Director of Fundraising and Supporter Engagement
Prostate Cancer UK
London Bridge
£85,000 – 90,000 per annum

Every day, in the UK, around 130 men are diagnosed with prostate cancer and over thirty men die of the disease. Our story that prostate cancer had overtaken breast cancer as the third most common cancer killer hit the headlines in February 2018 and in January 2020, we announced that prostate cancer had become the most commonly diagnosed cancer in the UK, a decade ahead of previous estimates. The impact of the pandemic has added to the challenges for those facing prostate cancer. Our work has never been more urgent.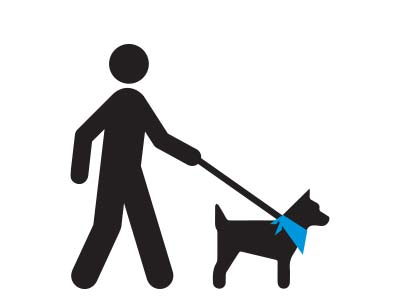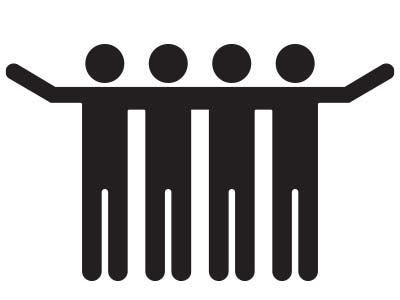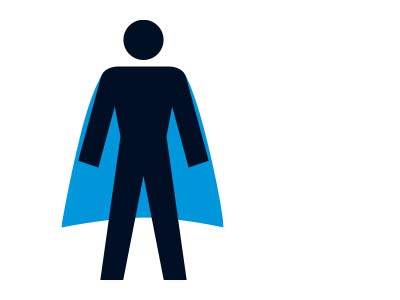 Our new Director of Fundraising & Supporter Engagement will be joining an agile, forward thinking, and creative team that moves at pace. Key to our success over recent years has been our audience and engagement strategy; our new Director will work in partnership with the Director of Communications to continue to drive and develop our approach in this area.
We're looking for an enterprising, ambitious and strategic leader with a strong track record of leading teams to grow sustainable income. You'll be passionate about customer engagement, uphold the highest standards of compliance and bring your experience in business planning and strategic development to your role as a member of the charity Leadership Team. You'll embrace our collaborative approach, be a rigorous, clear thinker who will help move the organisation forward and understand that people are at the heart of everything we do.
Download the candidate brief to find out about the role.