Chair
Nene Park
Peterborough
Voluntary basis

Nene Park Trust's charitable objective is: For the public benefit to provide parks and recreation grounds for the inhabitants of Peterborough and the surrounding region and for visitors with the object of improving the quality of life for such persons. The Trust's vision is: To be the region's favourite Park, providing a permanent haven for heritage and wildlife and a wide choice of recreational activities for the people of Peterborough and the wider community.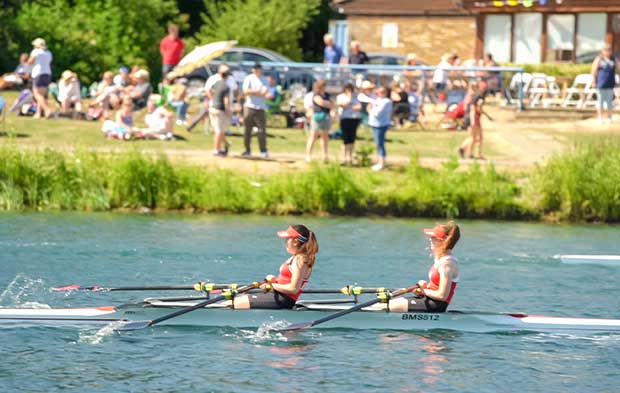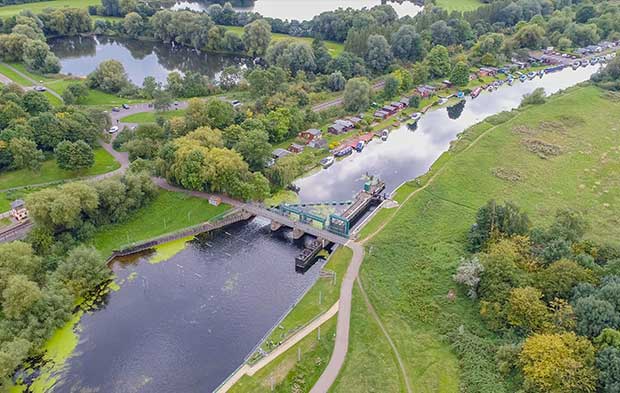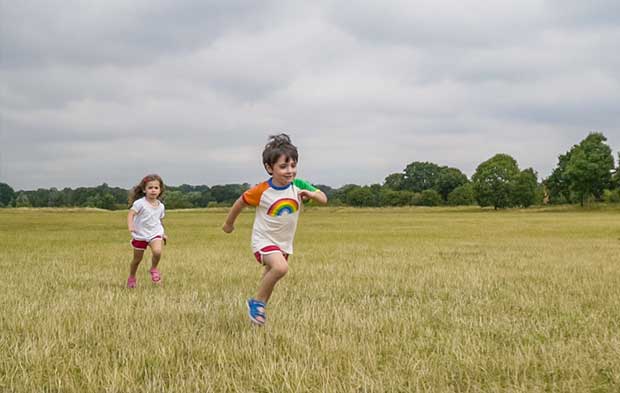 The role is to provide clear leadership to the Board, championing effective governance while also shaping and sustaining a high-quality and diverse non-executive team. As an ambassador for Nene Park, you will lead our relationships with senior local and national stakeholders and with those representing the broad range of sectors and communities we support. With a strong track record of strategic leadership in civil society, business, politics or public life, you will have the utmost credibility and integrity and will bring the high personal standing and influence required to lead a significant local organisation. You are likely to be an experienced chair who has a visible passion and commitment to our charity, our objectives and social and environmental impact.
Download the candidate brief to find out about the role.