Chief Executive
London Councils
London
Circa £160k

London Councils is proud to represent all of London's 32 borough councils and the City of London. A truly cross-party organisation, they work on behalf of the member authorities to deliver services and be the voice of London's councils to achieve the best deal they can for London's residents and businesses. For London Councils, there has never been a more important time to champion the needs of our Capital City. They are determined to draw on the huge resource and creativity across the city to support an inclusive economic recovery and address the deep inequalities the covid-19 pandemic has exposed.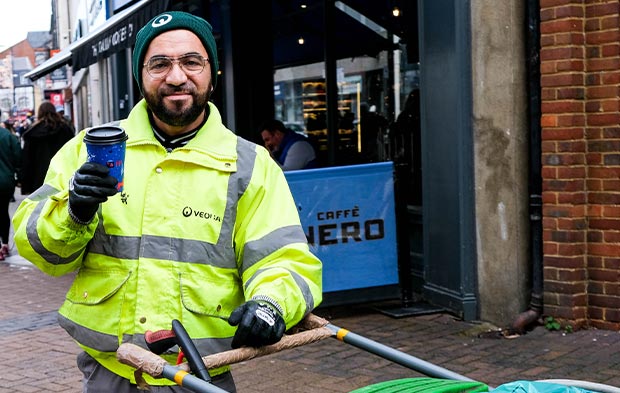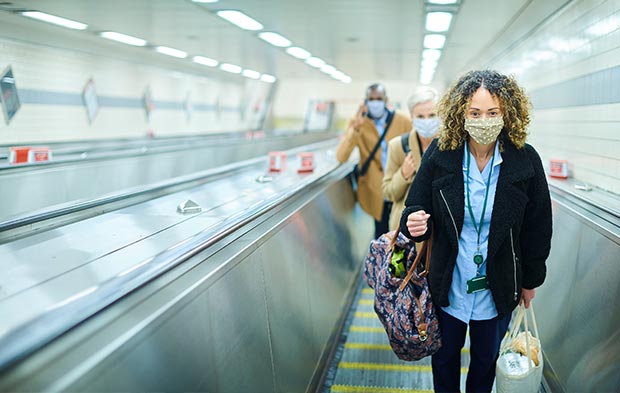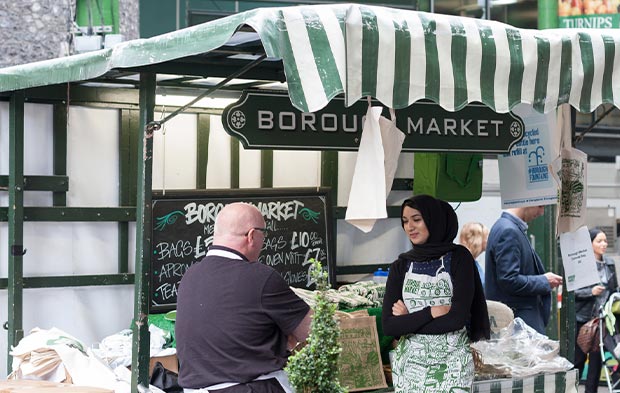 You will be expected to work closely with leading members of the political parties and portfolio members advising them on policy and lobbying issues; to represent London local government and encourage partnership working between member boroughs. This is a high profile role which requires exceptional qualities of leadership and communication.
Please click download below to view the full job specification or on the link below to visit London Councils dedicated recruitment site.