Chair
IMPRESS
Remunerated at £32,000 per annum

IMPRESS is the independent press regulator set up following the Leveson Inquiry into the Culture, Practices and Ethics of the Press, in the wake of the phone hacking scandal. It works on behalf of the public to raise the standards of print and digital news reporting and content in the UK. IMPRESS aims to build trust in journalism to the benefit of us all. We provide journalists and publishers with the protection and the support they need to do their job, hold the powerful to account, and speak with confidence and security. We provide the public with the reassurance that they can rely on the news sources that inform them, entertain them and represent their interests.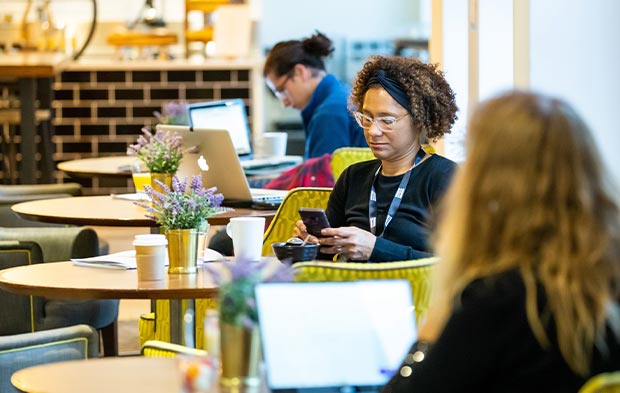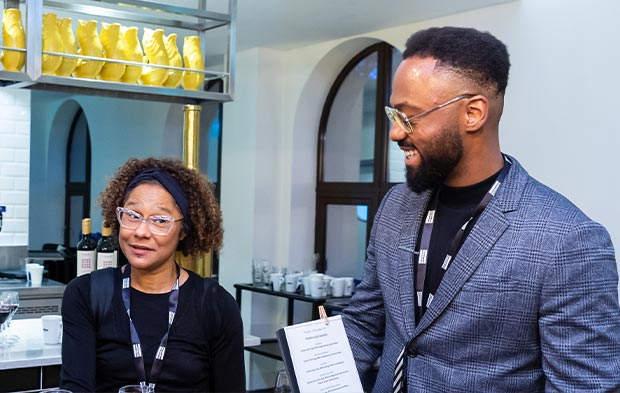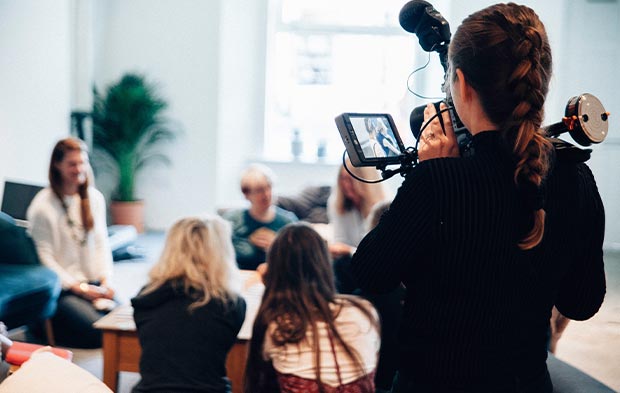 As Chair, you will provide clear leadership to the Board and act as an influential ambassador for IMPRESS, holding responsibility for our strategic direction and our governance. The position that IMPRESS occupies makes this a necessarily visible role and you will be confident on a public platform and able to work effectively with competing stakeholder interests. The appointment is multifaceted in that it engages directly with a range of sectors; we are looking for someone who can offer insight into the regulatory, commercial and media sectors and is experienced at influencing at the most senior levels within them.
With exceptional interpersonal and alliance-building skills, you will instinctively know how to leverage stakeholder relationships to the greatest effect and ensure our voice is heard. Unimpeachable integrity is a must for this role. We are seeking someone with an outstanding personal record of achievement: trusted across different communities, you will bring objectivity, balance and maturity of judgement.
Download the candidate brief to find out about the role.
To make an application, please click on the apply now button below, with the following prepared:
your CV or equivalent biographical information
a supporting statement (no more than three sides of A4) that sets out your motivation for applying and your experience against Part One of the Person Specification.
Closing date is Monday 29th November 2021
If selected, you will be invited to meet (via remote means) with our advising consultants during w/c 6th or 13th December 2021.
Agreement of the final shortlist is likely to take place in w/c 3rd January 2022.
Informal meetings / telephone calls will follow confirmation of the final shortlist and selected candidates will have the opportunity to speak with key stakeholders in w/c 10th or 17th January 2022.
Formal interviews for shortlisted candidates are expected to take place in w/c 24th or 31st January 2022.