National Chair
Home-Start UK
Voluntary basis with expenses reimbursed

47 years ago, Margaret Harrison, had the idea for a new charity; one which helped families with young children during their most challenging times through volunteer-led parent to-parent support. That charity was Home-Start. Since then, Home-Start has grown from a ground-breaking, small local charity into a successful UK-wide network working at the heart of communities and supporting thousands of families in villages, towns and cities right across the country. Families and volunteers were the motivation and inspiration for Home-Start's work then, and they remain central to our work today.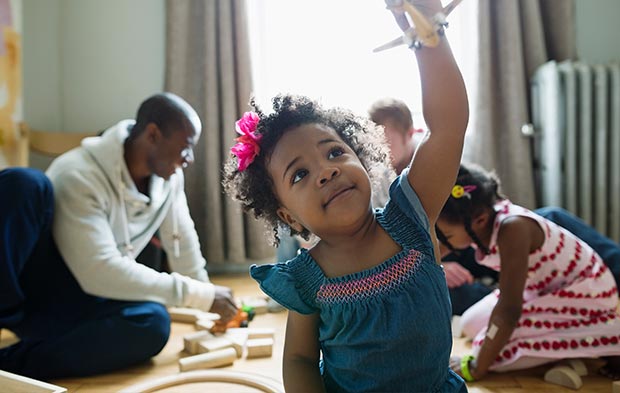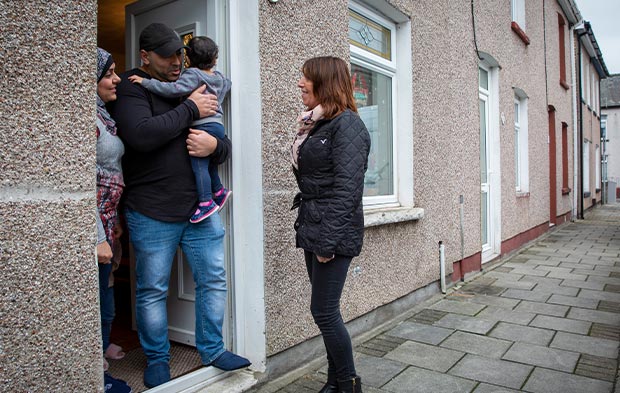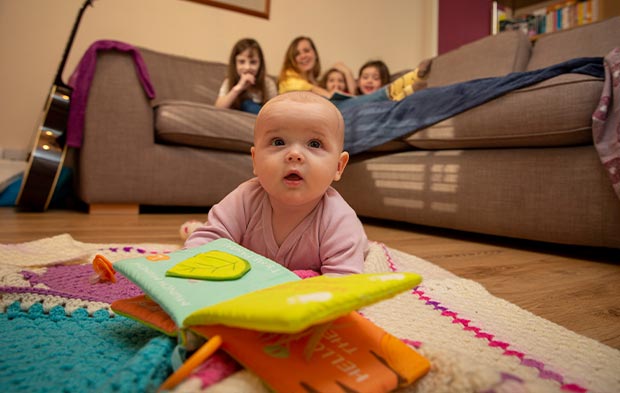 We are seeking a Chair to provide strategic leadership, support and stewardship at this pivotal moment. We are looking for a collaborative leader who is able to inspire the Home-Start UK Trustee Board, executive team and the wider Home-Start network to grow the national reach, profile and presence of the Home-Start movement. You will be passionate about our front-line impact in communities, but also able to hold the strategic picture in mind. With exceptional communication and interpersonal skills, you will bring a sharp focus on the importance of building strong and trusted relationships.
Whatever your background or achievements, you will offer direct experience as a Trustee, ideally as Chair or Vice-Chair, understand the governance responsibilities inherent in a role like this and be prepared for the complexities of governance within a federated environment. In return, we offer a fulfilling opportunity to grow the impact that the Home-Start movement can have for families.
Download the candidate brief to find out about the role.