Director
Hertfordshire Growth Board
£102,885 - £114,316

Hertfordshire Growth Board is a collaboration of the county council, the ten district and borough councils and Hertfordshire Local Enterprise Partnership. By 2031, the population of Hertfordshire is expected to rise by approximately 175,000 people, requiring 100,000 new homes and jobs – a significant growth agenda for the county. Our successful collaboration which spans political and administrative boundaries, sees us united in our desire to support a thriving economy, affordable housing delivery, a sustainable transport network, growth related infrastructure and our County-wide decarbonisation ambitions.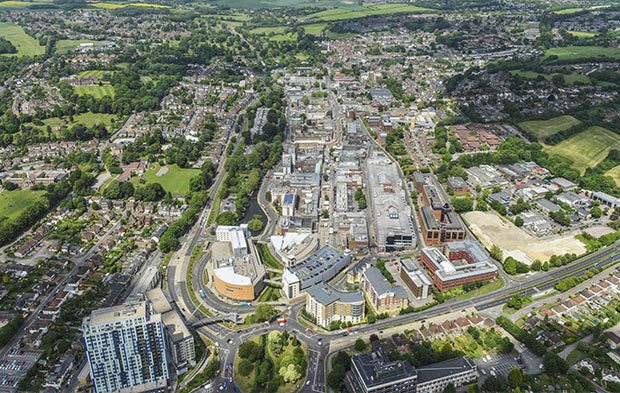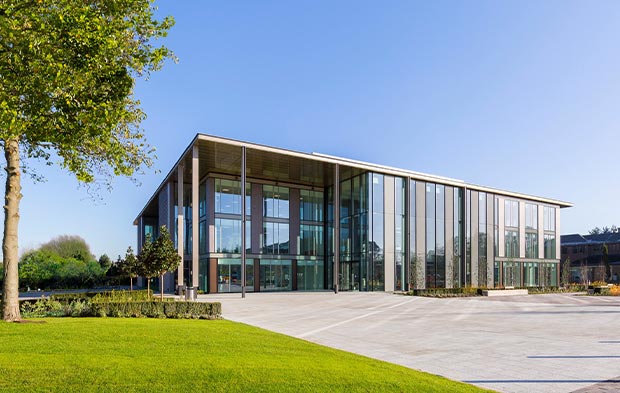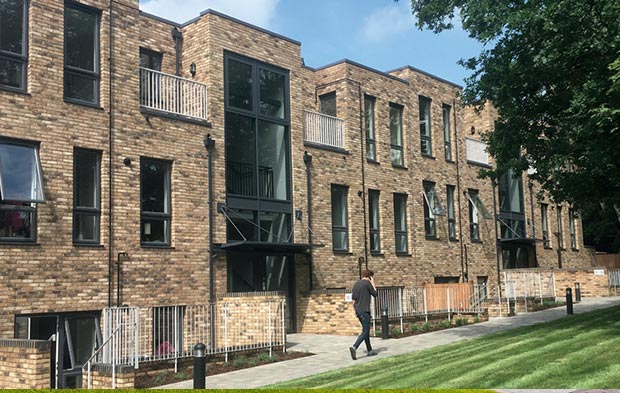 As our new Director, you will relish the challenge of working across our large partnership and will play a significant influencing role in representing the twelve partners regionally and nationally.You will bring a good understanding of the context of regional government, devolution in England and complex governance structures alongside a passion for supporting local economies and high quality place making.
This varied role will require you to work closely with Chief Executives and Council Leaders so you will need exceptional verbal and written communication skills and the ability to achieve consensus and deliver programmes across a wide partnership.
Download the role profile to find out about the role. You can view more information via the click here link below.