Chief Finance Officer
GambleAware
London
Up to £90,000

GambleAware is an independent charity tasked to fund research, education and treatment services to help reduce gambling-related harms in Great Britain. A commissioning and grant-making body rather than a service provider, its strategic aim is to broaden public awareness of gambling as a public health issue while helping those suffering from gambling-related harms get help and support quickly and effectively.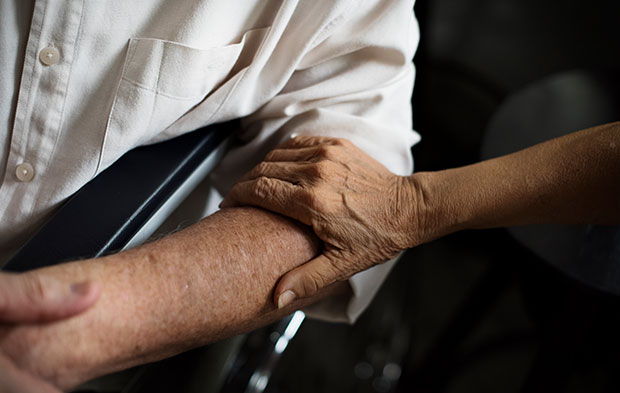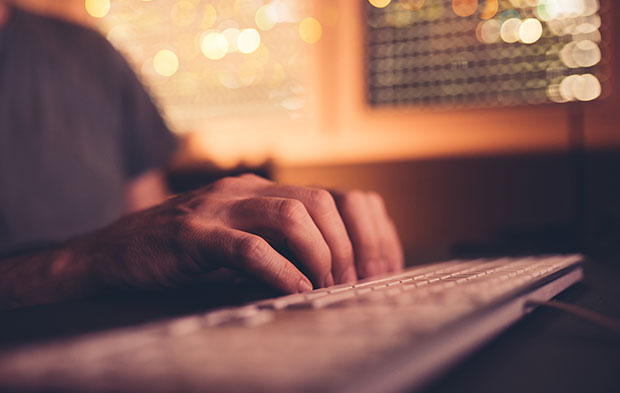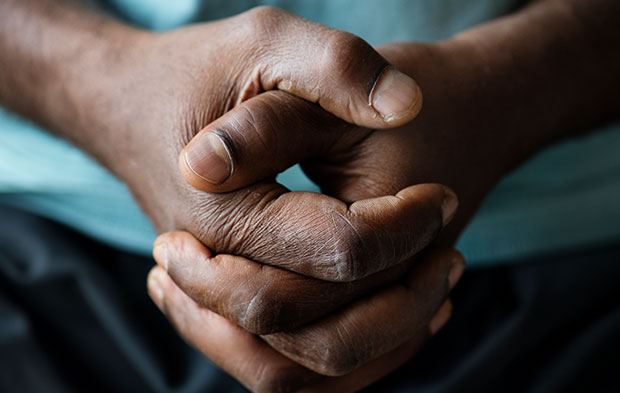 We are looking for an outstanding Chief Finance Officer to join GambleAware's Leadership Team and help take the organisation through the next significant period of growth and development. This is a new appointment with a clear, authoritative lead across all financial aspects of the Charity. The role will support the CEO, Leadership Team, staff and trustees with strategic financial advice, agenda-setting, and business and operational planning. It will ensure GambleAware's grant-making and contractual processes are compliant and consistent with its mission. 
This role requires an appropriately qualified senior finance professional with direct experience of operating at board level and shaping strategic direction. You will be a positive and outward-looking leader who inspires confidence and motivates others. You will be as comfortable with people as you are with numbers. While you will bring the intellectual and analytical rigour the post also needs, you will be someone who enjoys working as part of a smaller team. Wherever you are now, you will value the role that GambleAware currently plays and recognise its potential to go much further in the future. 
Download the candidate brief to find out about the role.