Chief Finance Officer
GambleAware
London
Up to £90,000

GambleAware is an independent charity tasked to fund research, education and treatment services to help reduce gambling-related harms in Great Britain. A commissioning and grant-making body rather than a service provider, its strategic aim is to broaden public awareness of gambling as a public health issue while helping those suffering from gambling-related harms get help and support quickly and effectively.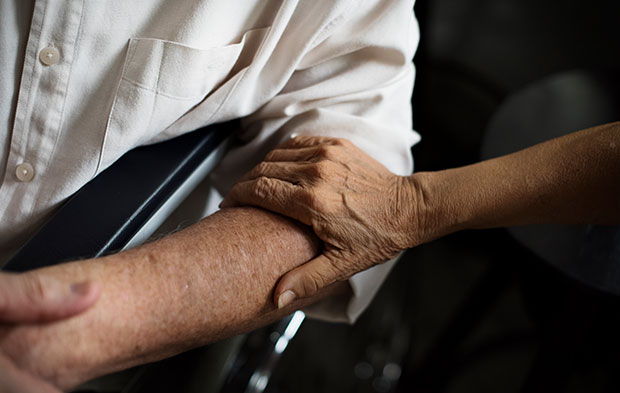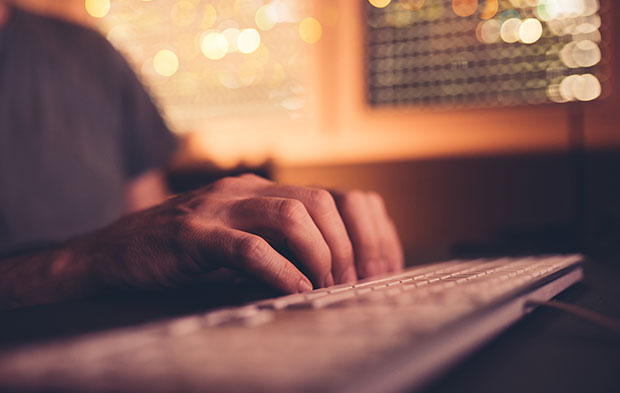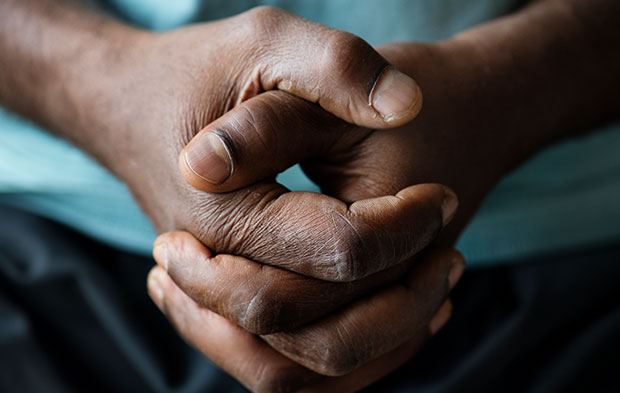 We are looking for an outstanding Chief Finance Officer to join GambleAware's Leadership Team and help take the organisation through the next significant period of growth and development. This is a new appointment with a clear, authoritative lead across all financial aspects of the Charity. The role will support the CEO, Leadership Team, staff and trustees with strategic financial advice, agenda-setting, and business and operational planning. It will ensure GambleAware's grant-making and contractual processes are compliant and consistent with its mission. 
This role requires an appropriately qualified senior finance professional with direct experience of operating at board level and shaping strategic direction. You will be a positive and outward-looking leader who inspires confidence and motivates others. You will be as comfortable with people as you are with numbers. While you will bring the intellectual and analytical rigour the post also needs, you will be someone who enjoys working as part of a smaller team. Wherever you are now, you will value the role that GambleAware currently plays and recognise its potential to go much further in the future. 
Download the candidate brief to find out about the role.
We hope you will consider making an application. If you have questions about the appointment and would find it helpful to have an informal conversation, please contact Juliet.Taylor@starfishsearch.com and we will be happy to arrange a call.
To make an application, please provide by email to Juliet.Taylor@starfishsearch.com 
your CV (no more than three sides)
a supporting statement that sets out why you think this role is the right move for you and how you meet the Knowledge and Experience criteria.
we would be grateful if you would also tell us your current salary details (we do not disclose this to our clients without your consent).

 
We would also be grateful if you would also complete the Equality and Diversity monitoring form provided. This form is for monitoring purposes only and is not treated as part of your application; you can email the form back to us when you apply and our team will collect it.
Closing date
Monday 10th June 2019
First round interviews (London)
Second half of June 2019
Agreement of the final shortlist
11th July 2019   
References taken up for shortlisted candidates and a chance to meet stakeholders
w/c 15th July 2019
Final interviews
End of July 2019
Please download, complete and return our equal opportunities form