Co-opted Member of the Board
Federation of Small Businesses (FSB)
Voluntary basis

As you know, the Federation of Small Businesses (FSB) is a 'not-for-profit' organisation, formed nearly 50 years ago in 1974, and has been making the case to the Government and political decision-makers at all levels on the issues that matter to our members – small businesses and the self-employed. Through our campaigning and lobbying work, we bring the day-to-day impacts you are facing, and propose solutions to help, to the attention of those in power. This gives you a powerful collective voice to those who make decisions across the UK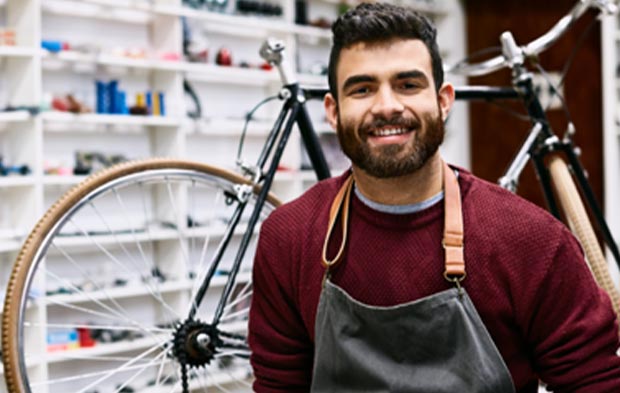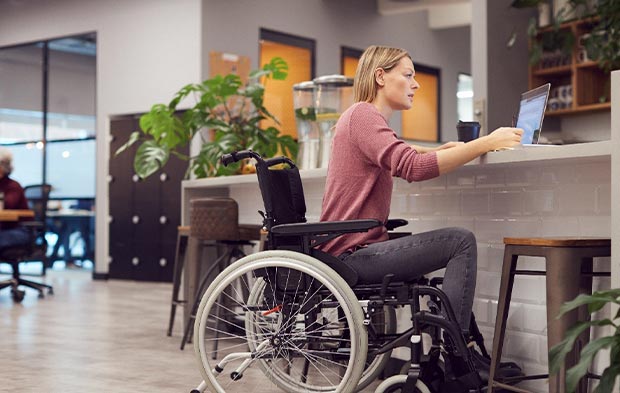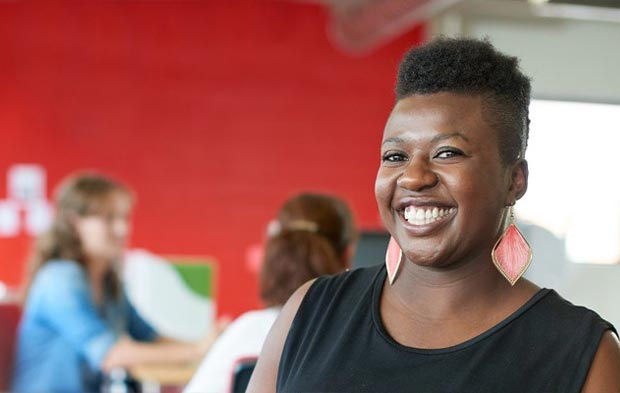 Now is an exciting time in FSB's evolution. As a co-opted Director on our Board, you would contribute to the setting of priorities alongside the delivery of objectives at a national strategic level. FSB's Board of Directors is ultimately legally responsible for FSB through an oversight role. The Board also promotes the strategy and purpose of FSB and ensures that its values, activity, and culture align with that purpose. The Board is responsible for the long-term sustainable success of FSB by identifying opportunities to create and preserve value; and establishing oversight to identify and mitigate risks.
FSB's Board is a vibrant team of FSB members, selected for their skills, experience and knowledge. It is supported through activities such as a recent independent Board effectiveness evaluation and the relationship with the Scrutiny Body established in 2022. We are proud to be a grassroots membership organisation representing small businesses and the self-employed across the UK, in every nation, region and local community. Our volunteers are pivotal to this.
Download the candidate brief to find out about the role.
To make an application, please click on the apply now button below, with the following prepared:
A CV or equivalent biographical details, and
A short supporting statement setting out your motivation for joining FSB and what you believe you can contribute against the requirements for the co-opted Board member in the pack linked above.
Timetable of Appointment  
The closing date is Monday 9th January 2023 following which applications will be reviewed by the FSB Panel.
Selected candidates will be invited to meet with the team at Starfish for initial discussion in mid-January (dates to be confirmed). 
The FSB Panel will agree the shortlist by late January and final interviews will be held by early February.