Executive Director, Environment, Civic Pride and Climate
London Borough of Merton
Morden, London
Circa £150,000

There has never been a more exciting time to join Merton. With a new administration, recently appointed Chief Executive and an ambitious vision, there is a real sense of anticipation and desire for improvement across the borough. Spanning from Mitcham to Wimbledon in the south-west of the capital, it's home to almost 200,000 residents and thousands of growing businesses. The vision is simple – to create a tangible sense of pride in the borough, and to achieve that by listening to, and engaging our 200,000 residents and delivering the things that matter to them.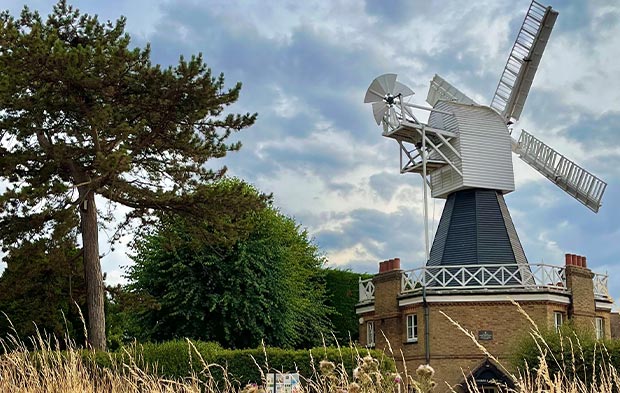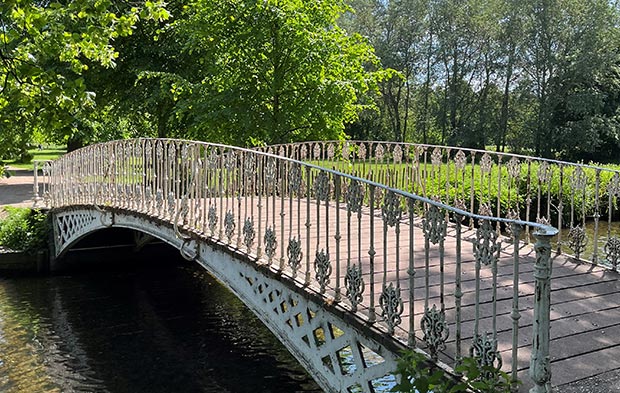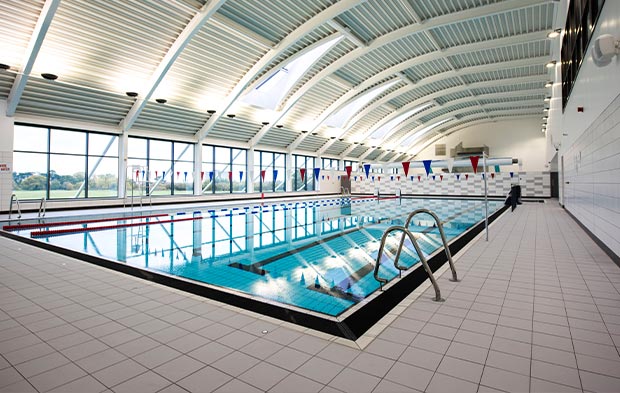 Our focus is on improving the local environment and high streets, creating a sustainable, green borough for the future, better quality housing and being London's greenest borough.  And we want to capitalise on our rich sporting heritage, which includes the world-famous Wimbledon Tennis Championships and AFC Wimbledon.
In joining our corporate leadership team as one of five new Executive Directors, you will share our commitment to modernise our organisation, deliver change and improve lives. You will empower our workforce, residents and partners to realise their ambitions for our fantastic part of London.