Chair
Ethical Tea Partnership
London, UK, but the Chair's location can be anywhere
Remuneration of £35,000 pa.

The Ethical Tea Partnership is a membership organisation working with tea communities, tea companies, development organisations and governments to improve the lives of tea workers, farmers and their environment. We aim to tackle the deep-rooted issues that are holding back the sustainability of the tea sector, and to drive forward long-term, systemic change across three thematic areas in tea – economics, equality and environment. Our work improves the progress that is being made towards attaining the United Nation's Sustainable Development Goals in tea-growing regions. The organisation is made up of a small, but dedicated, expert team across most tea growing regions, including Africa and Asia, as well as a London-based secretariat.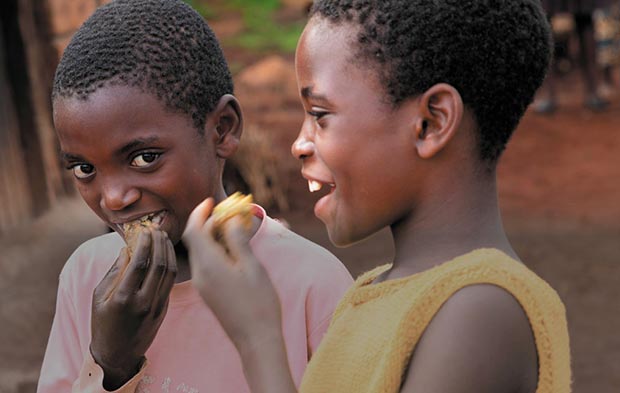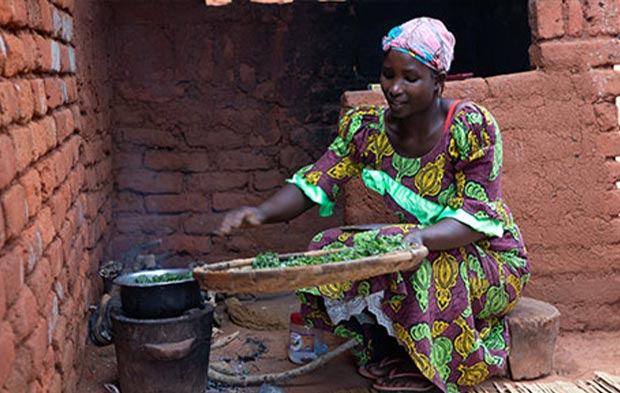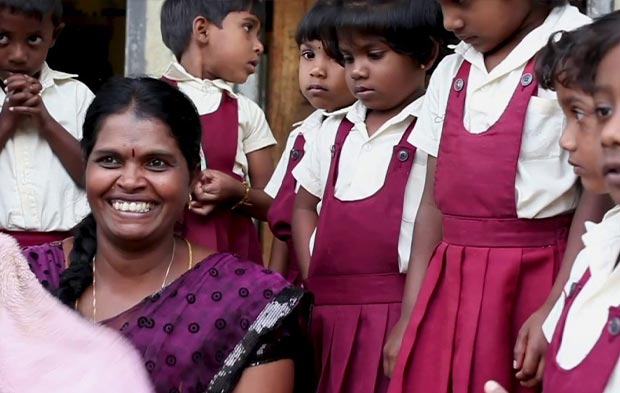 This appointment comes at an important time for the Ethical Tea Partnership and for the tea industry globally. There is a significant opportunity to catalyse transformational change across the global tea industry and in our new Chair we are seeking someone who will enable us to move at pace to achieve our mission.
You will be an exceptional leader with an outstanding track record of leadership within a complex stakeholder environment. You will be commercially astute with an understanding and appreciation of global markets and an exceptional commitment to driving transformational change to achieve multiple goals. You will be an inclusive leader, culturally sensitive with exceptional diplomacy matched with the ability to reach consensus and deliver impact. As our Chair, we are looking to you to lead our Board, support our small executive team and act as an ambassador and champion for ETP.
If you are excited by the opportunity to change people's lives worldwide through influencing and driving sustainable change throughout the tea industry, we would love to hear from you.
Download the candidate brief to find out about the role.