Chief Financial Officer
Epilepsy Society
Buckinghamshire
Circa. £130,000

Epilepsy Society is the UK's only charity to be transforming lives through world-leading research, advocacy and care. Through our cutting-edge research, high profile campaigns, information resources and expert care, we work for everyone affected by epilepsy in the UK. We represent the voices of people affected by epilepsy in order to influence society, government and the media.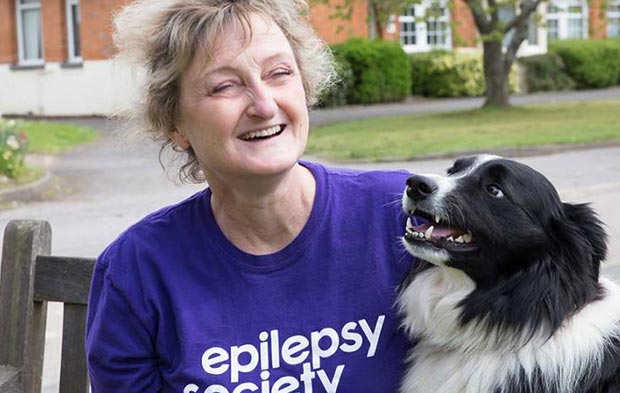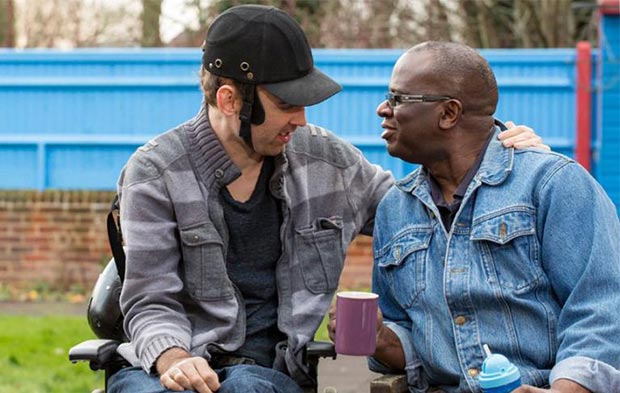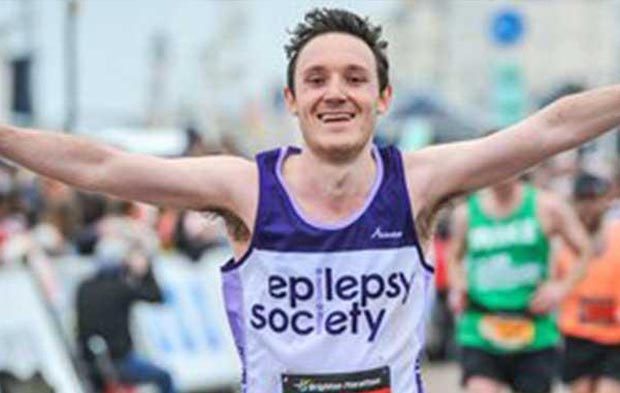 We are looking for an outstanding Chief Finance Officer to join our Leadership Team and help take the charity through the next significant period of change and development. They will be able to give a clear, authoritative lead across all financial, IT, HR and governance aspects of the charity. The role will support me, leadership team colleagues and trustees with strategic financial advice, commercial acumen and significant change management. As we prepare to embark on the next phase in our development, you will also play a pivotal role in guiding this to a successful conclusion while carefully managing the risks. 
With a sharp commercial focus, you will be a qualified senior finance professional with experience of operating at board level and shaping strategic direction. You will be a positive and outward-looking leader who inspires confidence and motivates others – someone who is as comfortable with people as you are with numbers. While you will bring the intellectual and analytical rigour the post also needs, you will be someone who enjoys working as part of a team. 
Download the candidate brief to find out about the role.