Director of Strategic Commissioning and Investment
London Borough of Islington
London
Up to £122,000

Islington is a dynamic, inner London borough serving over 206,000 residents. We are determined to create a more equal Islington, where everyone who lives here can start well, live well and age well.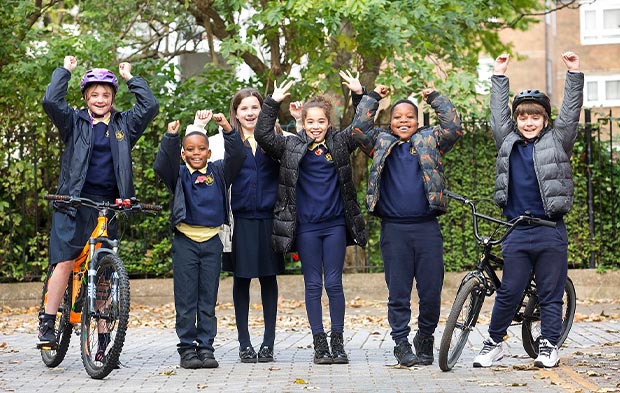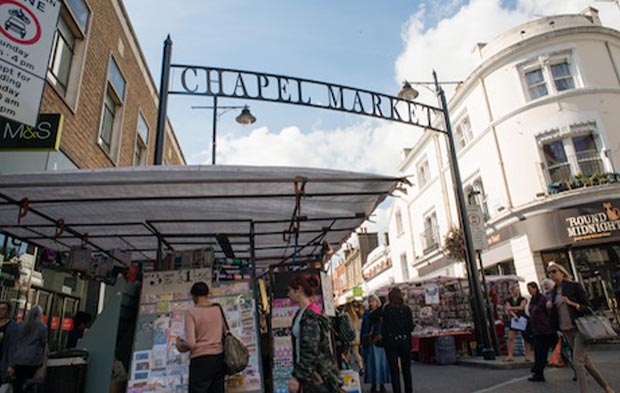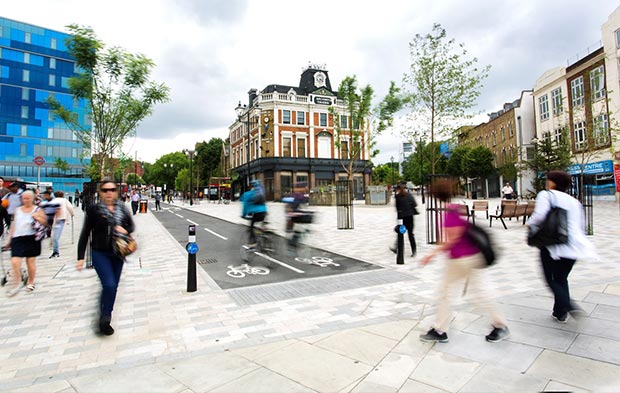 We believe that a truly joined up and integrated approach to commissioning will enable us to explore more innovative ways of supporting the whole family. This exciting new post will lead an ambitious commissioning strategy across a wide range of agendas including Young Islington, Adult Social Care and will play a key role in supporting the local Integrated Care Partnership and the interface with the North Central London Integrated Care System. This will enable our ambitions to ensure Islington is the greatest place for children and young people to grow up, is a place where all people are proud to live, with a decent home, fulfilling jobs, and healthy lives and a place where older people live healthier, happier, longer and more independent lives.
Our new Director will thrive on the opportunity to collaborate with a wide range of services, and drive and develop a bold and innovative approach to commissioning. Reporting directly to our Corporate Director of Adult Social Care and working very closely with our Corporate Director of Children's Services, we are looking for a creative and inclusive leader who thrives on change and working across departmental and system boundaries.
Please click below to view the Job Description and additional information.