Director of Finance, IT & Planning
RSPCA
Horsham, West Sussex
Competitive Package

At the RSPCA, we're proud to be the oldest welfare charity. We've been saving animals for almost 200 years, driven by our vision to end the misery of the thousands who suffer from neglect, cruelty and abuse each year. But there is still much to do.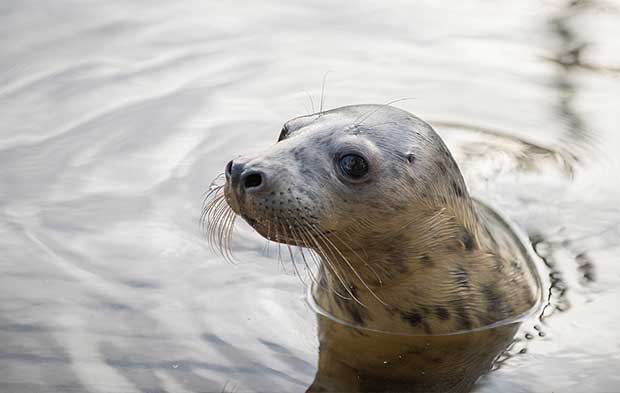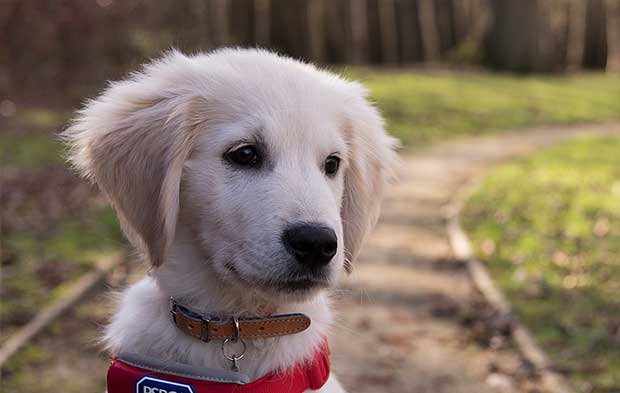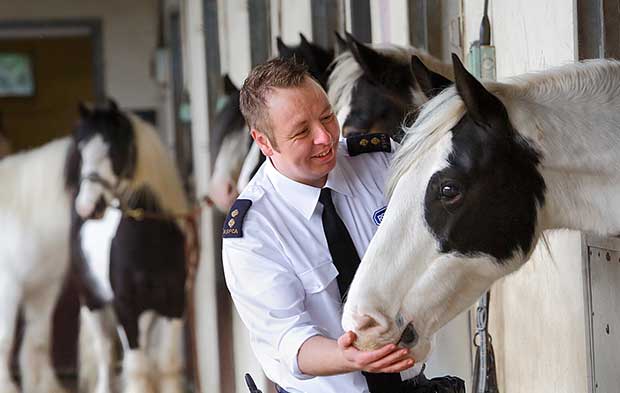 We are looking for a strategic and senior finance professional  who is strong both strategically and operationally, with the depth of experience and bandwidth to lead across Finance, IT , Business and operational planning and reporting. You will be pragmatic with a focus on delivery and an outward facing leader who understands how this role is critical in supporting and enabling the organisation's strategic plan.  As adept with people as you are with numbers, you will bring the skills to motivate and lead a large and multidisciplinary team during a time of change and to influence across an organisation of significant scale and complexity.  You may already be leading a team or as an experienced manager think it is time for you to step into a true leadership role. Either way this is a challenging and exciting opportunity to make a significant difference.
Download the candidate brief to find out about the role.