Director
Central London Forward
Guildhall, London EC2
£100,000

Central London Forward (CLF) is the strategic partnership for central London spanning 12 local authorities. Our collaboration is underpinned by our shared determination to improve the lives of our residents and address key agendas including employment, skills and infrastructure. We have an excellent reputation for our high-quality research and innovative policy work to support Central London's dynamic economy to thrive. We are proud of our collaboration across political boundaries and are united in our desire to ensure that the many voices that make up Central London's communities are heard.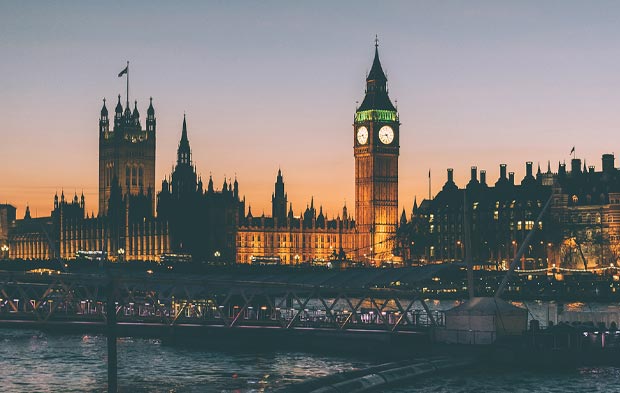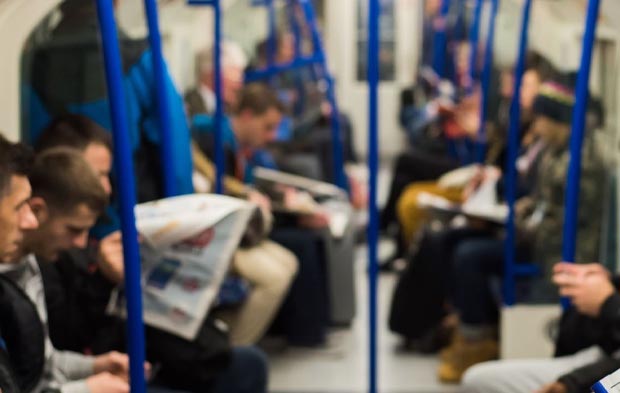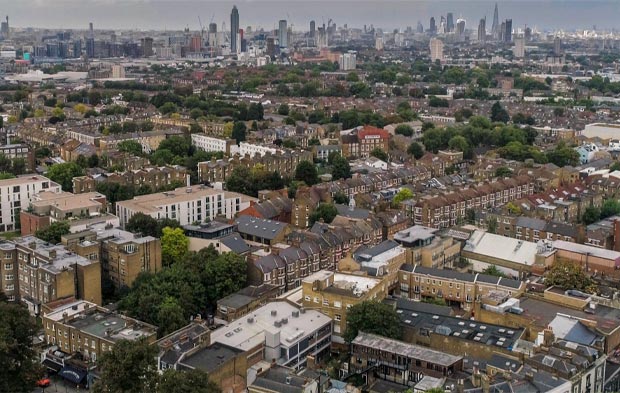 As our new Director, you will embrace the opportunity to create evidence-led lobbying positions for central London.  You will relish the challenge of working across our large partnership and will play a significant influencing role in representing 12 London boroughs. Just as important will be your determination to deliver high quality physical programmes including 'Central London Works' which supports the residents of central London back into work. This varied role will require you to work closely with Chief Executives, Council Leaders and Mayors, so you will need exceptional verbal and written communication skills and an exemplary knowledge of the economic, policy and political context of Central London. 
Download the candidate brief to find out about the role.