Company Secretary
Sedex
London
Competitive salary - Part-time

With 15 years of experience, Sedex works with some of the world's most recognisable brands and standard-setting organisations, including the United Nations and Ethical Trade Initiative. We believe that, working with the right information and technologies, business really can shape the future of global trade to have an increasingly positive impact worldwide.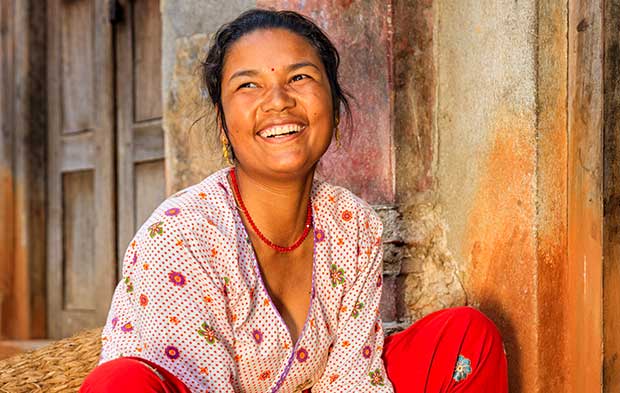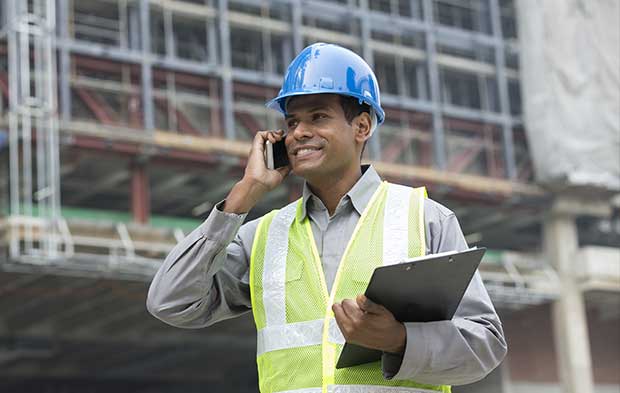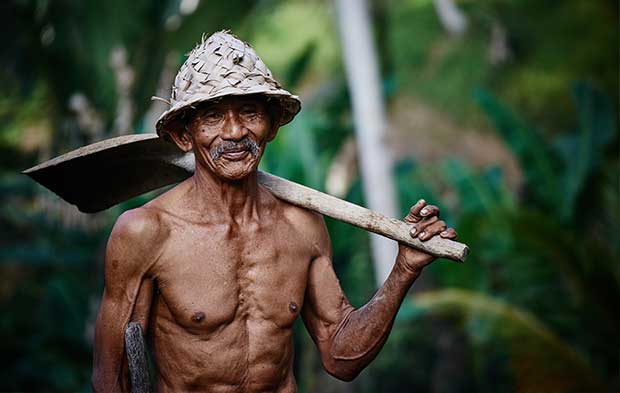 This is a high-profile, broad-ranging post operating at the most senior level of our organisation. You will lead across governance, Board, statutory record keeping and filings, and intellectual property. Specifically, the post also carries accountability for the provision of all legal services to Sedex – quantifying and managing risk, ensuring our legal compliance and future proofing our organisation from a legal perspective. Our ability to judge the legal impacts of our own plans for growth and development will be increasingly important in a rapidly changing world.
A legal background is essential for this role and you may be an experienced Company Secretary, General Counsel, Head of Secretariat or Chief of Staff. Whatever your sector background, you will be guiding and shaping our discussions on governance and regulatory matters and will be highly effective as a trusted advisor to both the Chair and CEO. As such, you will bring stature, maturity and sound judgement to the role and be known for your integrity and discretion. 
Download the candidate brief to find out about the role.
We hope you will consider expressing an interest in this role. If you have questions about the appointment process and would find it helpful to have an informal conversation, please contact Juliet Taylor on 0203 971 0832 or at Juliet.Taylor@starfishsearch.com
To make an application, please provide by email to Juliet.Taylor@starfishsearch.com
your CV
a covering letter that sets out your motivation for taking on this appointment, and evidence of your achievements against Part One of the Person Specification
details of two referees who we would be able to contact at shortlist stage.
We would also be grateful if you would also complete the Equality and Diversity monitoring form provided. This form is for monitoring purposes only and is not treated as part of your application; you can email the form back to us when you apply and our team will collect it.
Closing date
Friday 13th September 2019
First stage interviews with Starfish Search for selected applicants will take place
w/c 23rd September 2019
Agreement of the final shortlist
Candidates will hear from us by Friday 4th October 2019
Informal meetings, telephone calls will follow confirmation of the final shortlist
Shortlisted candidates will have the opportunity to speak with the Chair and meet with the CEO either prior to final interview, or on the same day
Formal interviews for shortlisted candidates are expected to take place in early-October.
Please download, complete and return our equal opportunities form