Chief Executive Officer
Clergy Support Trust
London
Competitive

Clergy Support Trust is an Anglican clergy support charity governed by Royal Charter and with origins dating back to 1655. Our Patron is Her Majesty the Queen and we are managed by a board of trustees, known under the Royal Charter as the Court of Assistants, and by a senior leadership team led by the Chief Executive. Our purpose is to promote, sustain and renew the wellbeing of Anglican clergy, whether serving or retired, and their dependents, so that they can flourish and be fruitful as they seek to serve God's people and their wider communities.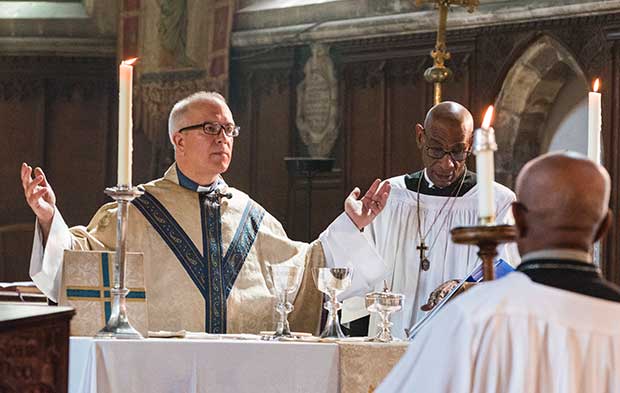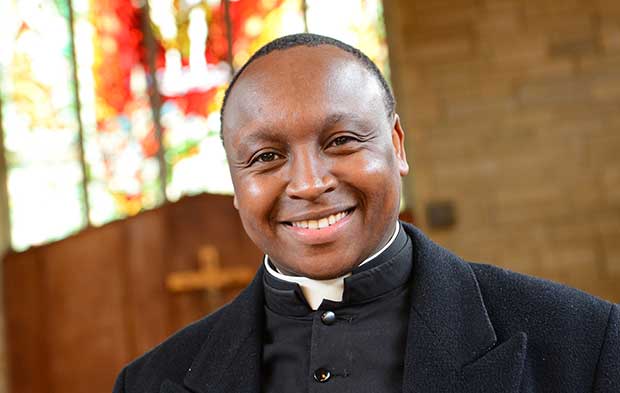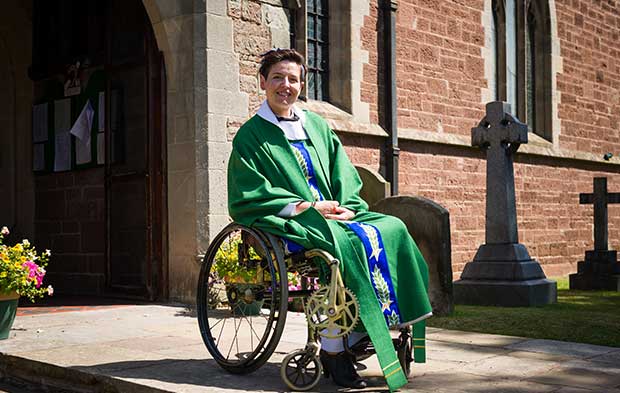 With this crucial phase of development nearing completion, our next Chief Executive will be someone who has the skills and expertise to lead the charity as it explores new directions and partnerships. He or she will work with our Board to confirm our position at the heart of the Anglican Communion in the British Isles and firmly in the awareness of clergy and their dependents. We are looking for an influential and inspirational leader with a proven track record of achievement and a strong external focus and natural ability to engage. Excellent leadership, communication and team-building skills are a must and, of course, you will also be someone who cares deeply about the wellbeing of Anglican clergy and their families today. This post has an occupational requirement under Part 1 of the Equality Act 2010 for the post holder to be a committed Christian.
Download the candidate brief to find out about the role.