Chair of Audit Committee
CIPFA
Virtual and in London.
Remuneration is set at £11,000 - £13,000 per annum.

The Chartered Institute of Public Finance and Accountancy (CIPFA), is one of the five chartered accountancy bodies which make up the United Kingdom and Ireland accountancy profession. CIPFA is a charity registered with the Charity Commissioners for England and Wales and the Office of the Scottish Charity Regulator. By virtue of its Royal Charter the Institute's governance is also overseen by the Privy Council. As part of the UK accountancy profession it is regulated by the Financial Reporting Council.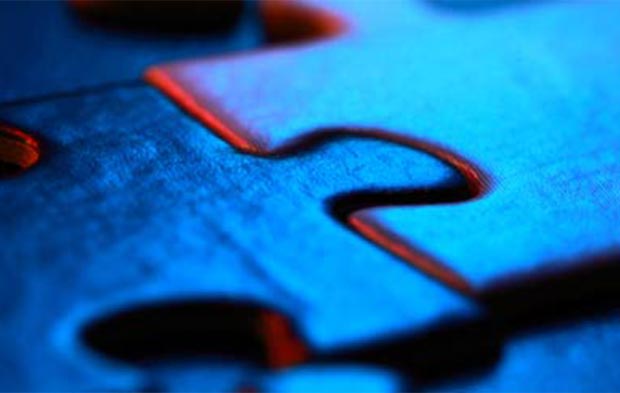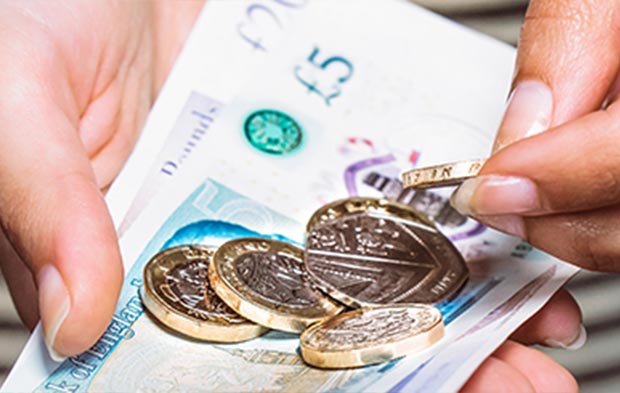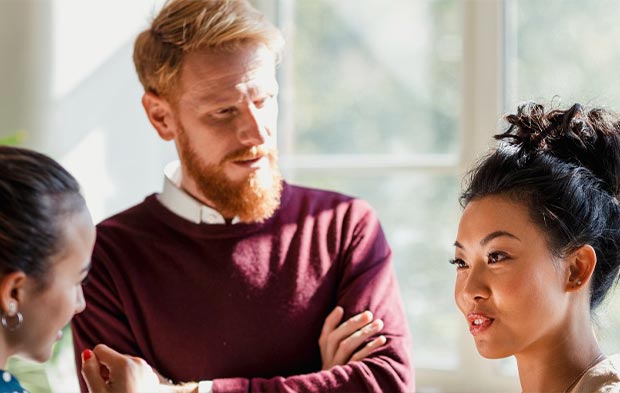 We are seeking an independent Chair for the Audit Committee. The successful candidate will also be a member of CIPFA Board and an observer on CIPFA's Commercial Board. 
The Audit Committee maintains oversight of corporate governance throughout the CIPFA Group and management of external and internal audit. We are looking for someone who has a financial qualification and experience in Audit positions or significant relevant experience to lead an Audit Committee. You will also have excellent working knowledge of audit committee practices and risk management frameworks.
The Commercial Board guides commercial operations in line with the overall strategic direction set by Council. Oversees the wholly owned subsidiary, CIPFA Business Ltd (CBL). The Chair of the Audit Committee is not a Director of the subsidiary or a trustee for the parent charity.
Candidates do not need to be a CIPFA member to apply for this appointment.
Download the role profile to find out about the role.