Chief Executive Officer
Belu
London-flexible/part-time working encouraged
Up to £100k

Belu is an ethical business that operates in multi-billion-pound markets. We compete with global brands like Evian and San Pellegrino in bottled water, and through a collaboration with Brita, deliver water filtration solutions to the UK's food service industry. In the past nine years of trading Belu has grown to become one of the UK's best-known social enterprises. We are proud to have given more than £4m to WaterAid, including £1m in 2018 alone, BUT there is so much more yet to be achieved.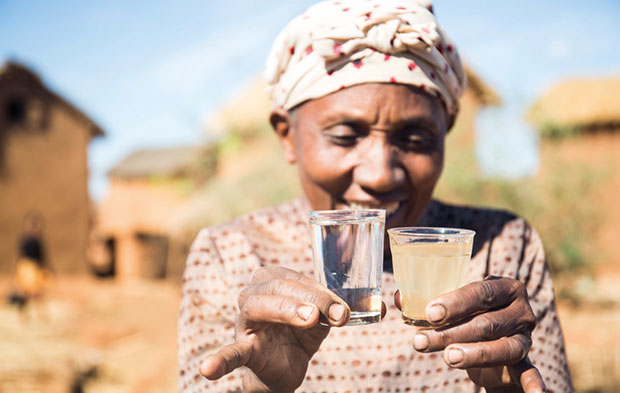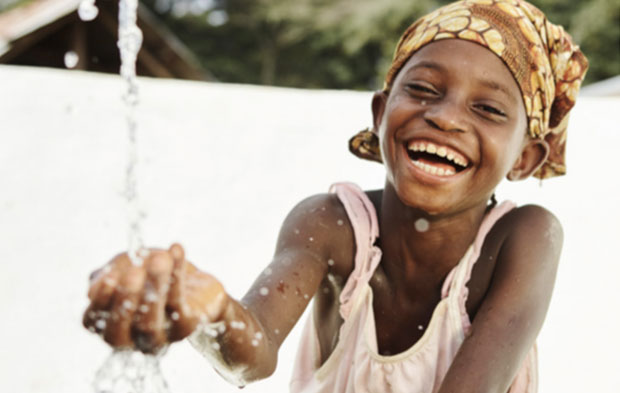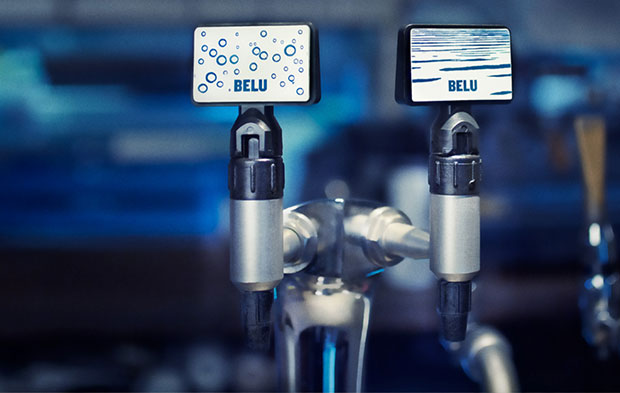 We are looking for an inspirational and ambitious CEO to lead and support us to deliver the greatest impact possible, inspiring as many individuals and businesses as they can along the way, that there is a better way to do business. 
You will be an exceptional strategic leader who brings an outstanding commercial track record that could have been gained in a range of industries such as food and beverage, FMCG, social enterprise or the broader business world. Regardless of your sector background you will need to be an innovator and a proven champion of partnerships and collaborations that have made a significant impact. Above all you will bring the values, ideas and behaviours to complement the Belu team. 
Download the candidate brief to find out about the role.