Chief Executive Officer
Lending Standards Board
London
Competitive remuneration

The Lending Standards Board (LSB) is at the forefront of promoting fairer outcomes for consumers of banking services. It exercises rigorous independent oversight and compliance of Lending Standards and Codes of conduct, including the new code to protect consumers from payment scams and that on bank branch closures. Working closely with the FCA, the industry and consumer groups, it provides assurance that standards of conduct agreed to by participating financial services firms are being adhered to.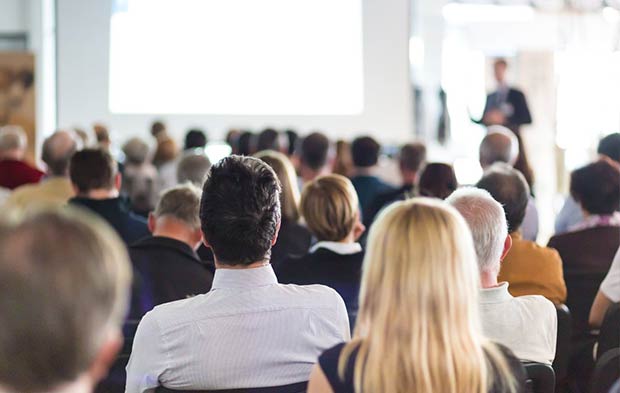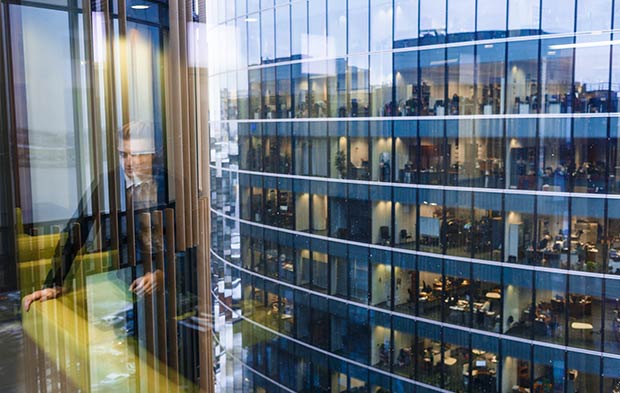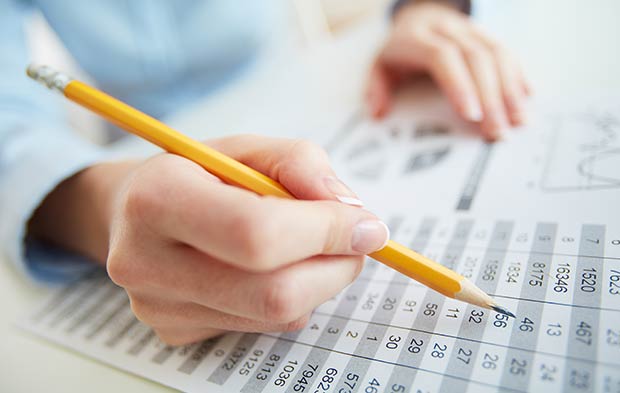 The LSB has an exciting future as it grows and takes on new responsibilities, so we are looking for a Chief Executive with the purpose and credibility to lead LSB into the 2020s. This is a high-profile role in which the CEO will be required to develop LSB's reputation and capability as a source of independent expertise on, and effective oversight over, lending and other conduct issues. You will provide clear leadership by articulating vision and setting strategy and will ensure that LSB delivers its central purpose of providing assurance through independent oversight that standards of conduct are being adhered to. The CEO will be visible across a broad stakeholder group, and with banking, and you will hold the credibility to provide constructive challenge across the industry. Internally, you will inspire a small team and ensure that our working culture supports our overall Mission and objectives. 
You will be a capable, intuitive leader with experience of the financial services sector and of working at board level. Independence of judgement will be essential, along with the ability to engage effectively with stakeholders in order to take account of their views. Quickly winning the trust and confidence of a small team – some based outside London – you will shape the infrastructure and capability needed to support a broader remit for LSB as the organisation is called on to provide oversight of a wider range of conduct issues, and a wider range of firms.
Download the candidate brief to find out about the role.
We hope you will consider making an application. If you have questions about the appointment and would find it helpful to have an informal conversation, please contact Juliet.Taylor@starfishsearch.com and we will be happy to arrange a call.
To make an application, please provide by email to Juliet.Taylor@starfishsearch.com
your CV (no more than three sides)
a supporting statement that sets out why you think this role is the right move for you and how you meet the Knowledge and Experience criteria.
we would be grateful if you would also tell us your current salary details (we do not disclose this to our clients without your consent).
We would also be grateful if you would also complete the Equality and Diversity monitoring form provided. This form is for monitoring purposes only and is not treated as part of your application; you can email the form back to us when you apply and our team will collect it.
Closing date
Friday 8th November 2019
First round interviews (London)
Mid-November 2019
Agreement of the final shortlist
By end November 2019
References taken up for shortlisted candidates and a chance to meet stakeholders
End November 2019
Final interviews
Afternoon of Tuesday 3rd December 2019
Please download, complete and return our equal opportunities form