Chair of the Board of Trustees
The Makaton Charity
Farnborough


Established in the 1970's, the Makaton language programme is widely recognised internationally. Makaton uses signs, symbols and speech to help people communicate. It is designed to support spoken language and the signs and symbols are used with speech in spoken word order, which helps provide extra clues about what someone is saying. With Makaton, children and adults can communicate straightaway with signs and symbols. For those who have experienced the frustration of being unable to communicate meaningfully or effectively, Makaton opens up all kinds of possibilities by enabling people to connect with others and with the world around them.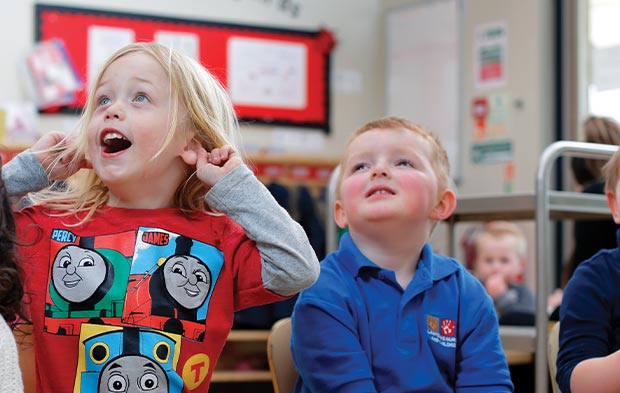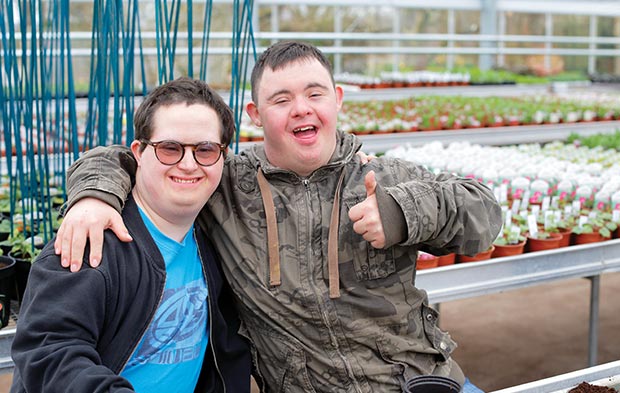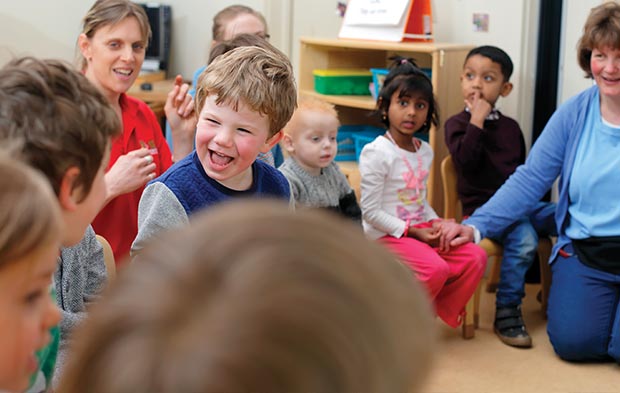 We are seeking a new Chair who can provide the clear strategic leadership, support and stewardship we need at a particularly important time in our development. With a new and exciting vision and strategy in place, you will ensure that our organisation is both positioned and equipped to deliver our ambitions. You will lead a committed, diverse Trustee Board and work with our Chief Executive, Stephen Hall, to address the opportunities and challenges that arise in our environment as we deliver a step change in both reach and impact.
Download the candidate brief to find out about the role.
We hope you will consider expressing an interest in this role. If you have questions about the appointment process and would find it helpful to have an informal conversation, please contact Juliet Taylor on 0203 971 0832 or at Juliet.Taylor@starfishsearch.com
To make an application, please provide by email to Juliet.Taylor@starfishsearch.com
your CV (no more than three sides)
a covering letter that sets out your motivation for taking on this appointment, and why you think your skills and experience make you suitable;
details of two people you have worked with at Board level previously who we could talk to at shortlist stage (with your permission).
We would also be grateful if you would also complete the Equality and Diversity monitoring form provided. This form is for monitoring purposes only and is not treated as part of your application; you can email the form back to us when you apply and our team will collect it.
Closing date
Monday 16th September 2019
Informal discussions with Starfish Search for selected applicants
w/c 23rd September 2019
Agreement of the final shortlist
Candidates will hear from us by Friday 11th October
Informal meetings, telephone calls will follow confirmation of the final shortlist.
Shortlisted candidates will have the opportunity to speak with the outgoing Chair and to meet the CEO at Makaton, either before interview or on the day itself.
Formal interviews for shortlisted candidates are expected to take place in mid-October.
The day will also include informal sessions with key staff and stakeholders.
Please download, complete and return our equal opportunities form