Chair of the Board of Trustees
The Makaton Charity
Farnborough


Established in the 1970's, the Makaton language programme is widely recognised internationally. Makaton uses signs, symbols and speech to help people communicate. It is designed to support spoken language and the signs and symbols are used with speech in spoken word order, which helps provide extra clues about what someone is saying. With Makaton, children and adults can communicate straightaway with signs and symbols. For those who have experienced the frustration of being unable to communicate meaningfully or effectively, Makaton opens up all kinds of possibilities by enabling people to connect with others and with the world around them.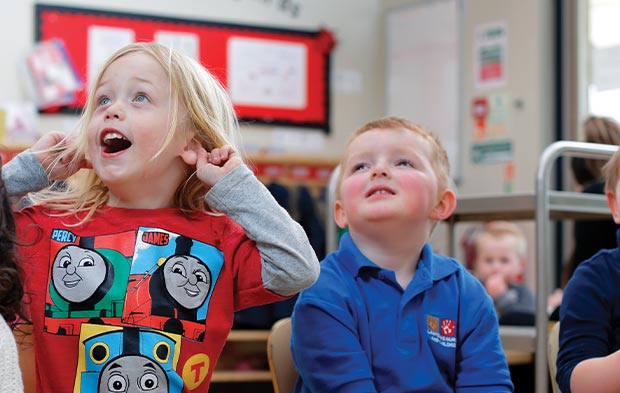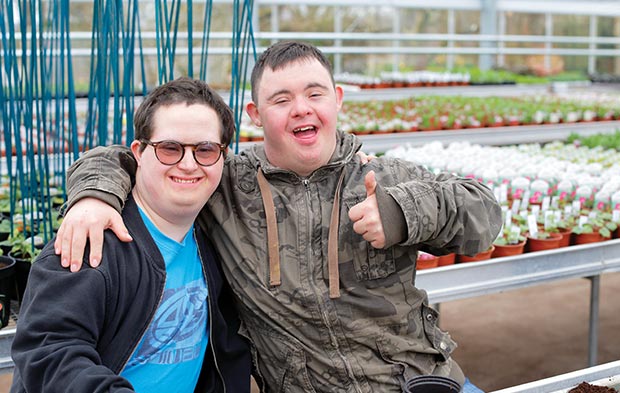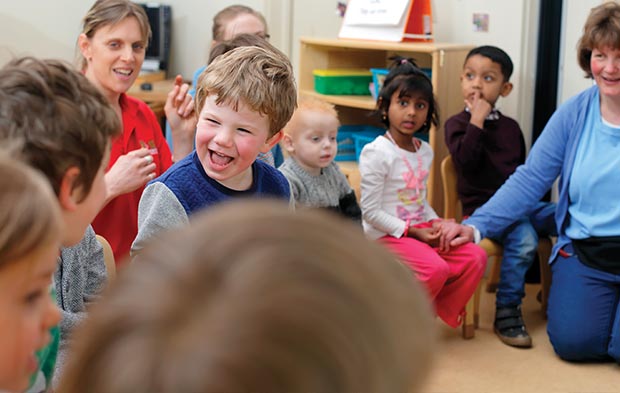 We are seeking a new Chair who can provide the clear strategic leadership, support and stewardship we need at a particularly important time in our development. With a new and exciting vision and strategy in place, you will ensure that our organisation is both positioned and equipped to deliver our ambitions. You will lead a committed, diverse Trustee Board and work with our Chief Executive, Stephen Hall, to address the opportunities and challenges that arise in our environment as we deliver a step change in both reach and impact.
Download the candidate brief to find out about the role.