Director of Philanthropy
British Red Cross
London, EC2Y 9AL
Competitive Salary

The British Red Cross helps millions of people in the UK and around the world to prepare for, respond to and recover from emergencies, disasters and conflicts. Our volunteers and staff help people in crisis to live independently by providing support at home, mobility aids and transport. We also teach first aid skills. We are part of the global Red Cross and Red Crescent humanitarian network.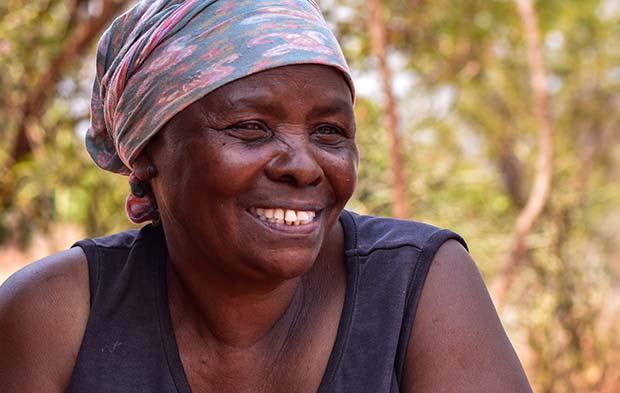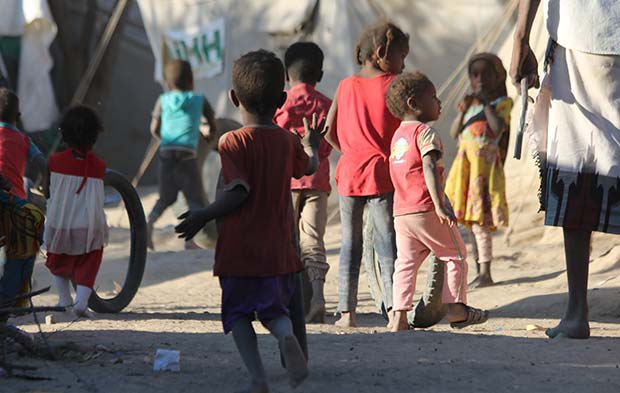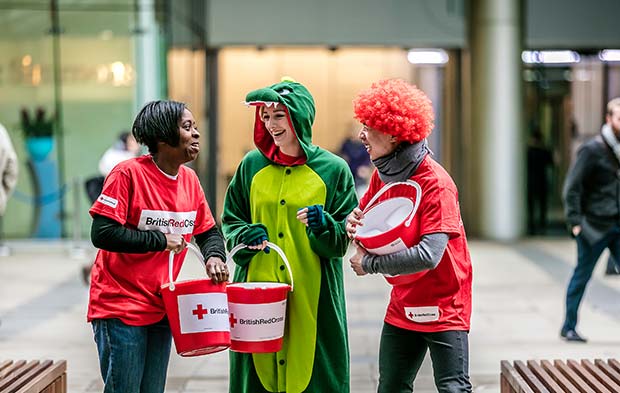 We're looking for an outstanding and visionary candidate who will build on our success to date, by introducing a culture of philanthropy at every level across the organisation.
The Director of Philanthropy will work closely with the Chief Supporter Officer, Chief Executive, Board of Trustees and other senior stakeholders to identify and access new and existing networks of wealth, opportunity and influence – to grow the portfolio of the organisation's most significant supporters. The post holder will be a highly skilled and experienced relationship manager, who will manage a limited portfolio of their own donors and prospects at the highest level and support the team in maximising the potential of theirs. They will also establish and manage a Development Board of senior volunteers, committed to peer-to-peer fundraising.
Download the candidate brief to find out about the role.