SME Liaison Panel Chair
BBRS
London
Remuneration of circa £8,000 per annum

The BBRS is a dispute resolution service set up to resolve disputes between banks and their small and medium sized business customers. The organisation is being established in accordance with a voluntary commitment made by the banking and finance industry in response to the Simon Walker Review (2018) on the small business complaints landscape.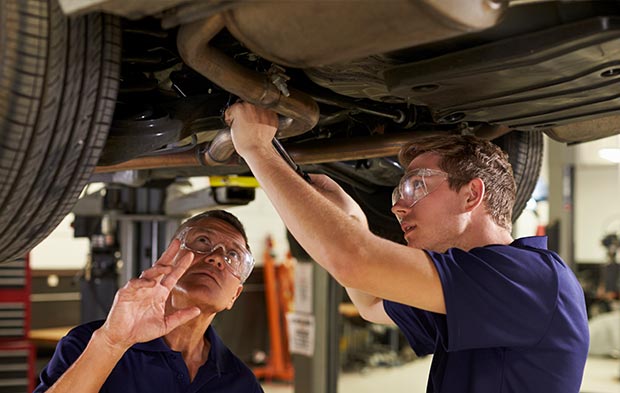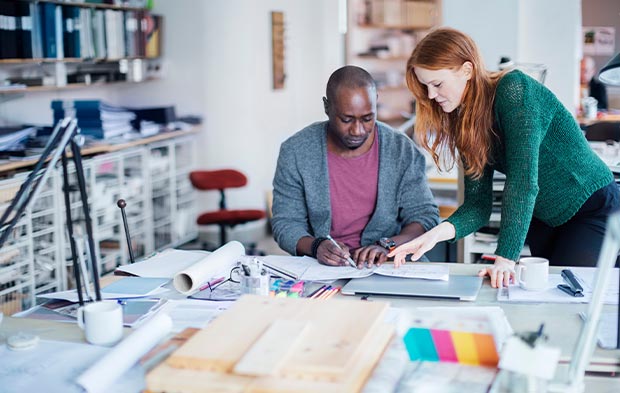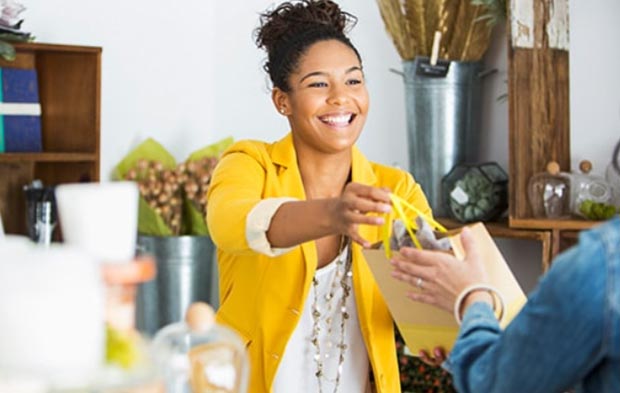 The BBRS is taking steps towards operational readiness this autumn and is currently transitioning to go live following the completion of participating bank governance processes. The design of the BBRS has been developed and agreed by the Implementation Steering Group with representatives of SMEs and banks involved in equal measure.
In anticipation of launching the full service, the BBRS is now setting up an independent and transparent advisory council comprising representatives of the SME sector and relevant bodies.
The SME Liaison Panel Chair will provide a two-way feedback loop between the BBRS and SMEs in respect of the operation of the BBRS' complaints resolution scheme. It will be set up in parallel to a Bank Liaison Panel with comparable aims and comprising representatives of the banks participating in the scheme.
Download the candidate brief to find out about the role.
To make an application, please click on the apply now button below, with the following prepared:
your CV or equivalent biographical information
a covering letter that sets out your motivation for applying for this appointment, and why you think your skills and experience make you suitable
details of two people you have worked with previously to whom we could talk (with your permission) at shortlist stage.
Closing date for expressions of interest is Monday 14th December 2020.
We may ask you to meet informally with the Starfish Team in w/c 4th January 2021.
We anticipate that a final shortlist of applicants will be agreed by 15th January 2021.
Shortlisted candidates will be invited to attend interview in w/c 18th or 25th January 2021.