Chair
Asthma + Lung UK
London
Unremunerated

We have a long history, stretching all the way back to 1927, and the founding of the Asthma Research Council. In 1989 we became the National Asthma Campaign, which in turn became Asthma UK in 2004. The British Lung Foundation has been advocating, researching, and supporting people with lung conditions for over 30 years. At the start of 2020, Asthma UK and the British Lung Foundation merged to improve the lives of people affected by lung conditions. We kept our external identities separate while we integrated the organisations and set out our first combined strategy. Now, as Asthma + Lung UK, our vision is for a world where everyone has healthy lungs. A world where lung health is prioritised through better understanding, research, treatment and support. We are dedicated to helping create a world where good lung health and the ability to breathe freely are a basic right enjoyed by all.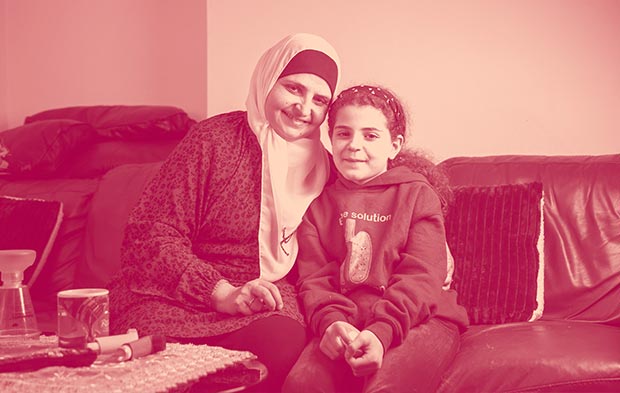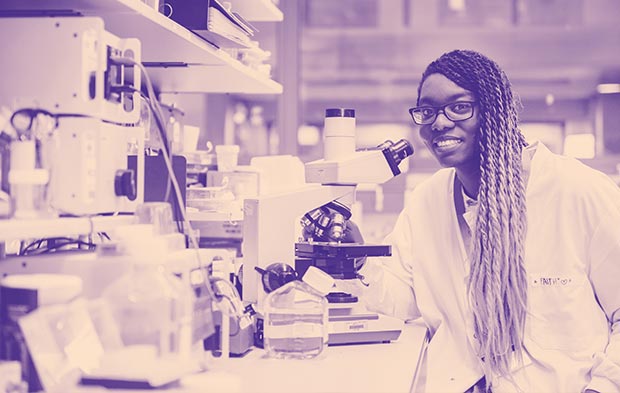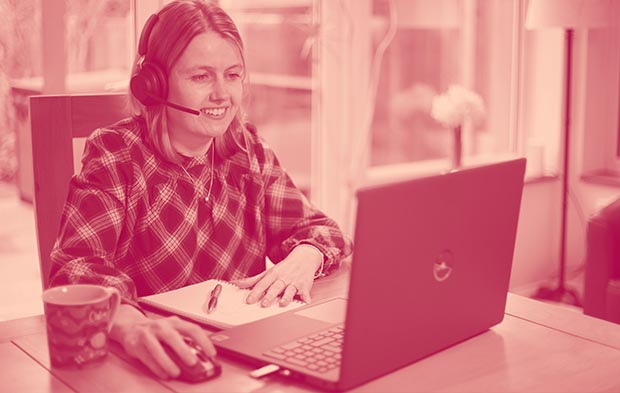 We are looking for an exceptional Chair to lead our Board and support our Chief Executive to drive A+LUK's growth and impact. 
Most importantly, you will be an ambitious and visionary leader with a strong track record of leading growth and change You'll be a strong communicator who will embrace the role with energy and inspire us all to play our part.
We are open to professional background, as long as you bring effective governance experience, strategic thinking, strong commercial acumen and a commitment to our vision for a world where everyone has healthy lungs.
We are committed to increasing the diversity of our teams and welcome applications from all sectors and backgrounds and require a Chair who supports this commitment.
If, having considered this brief, you believe you have the skills and qualities we are looking for, we very much look forward to hearing from you.
Download the candidate brief to find out about the role.