Director of Rented Housing
Anchor
Circa £100k+bonus +package

Anchor is the largest provider of specialist housing and care for people in later life in England, employing almost 10,000 people throughout England. We provide more than 54,000 homes for older people and are a trusted care provider with more than 110 care homes where we are the highest rated provider of care by the CQC. Our assets total over £1.2b and our turnover is over £600m per year. We know that quality services start with quality people. We work hard to be recognised as a leading employer and are committed to retaining and attracting the best in our industry. We work nationally in an agile way, providing services on site and remotely. At Anchor we believe in values. We are Accountable, Respectful, Courageous and Honest. We believe our people should be proud of the work they do making a difference to society and our customers.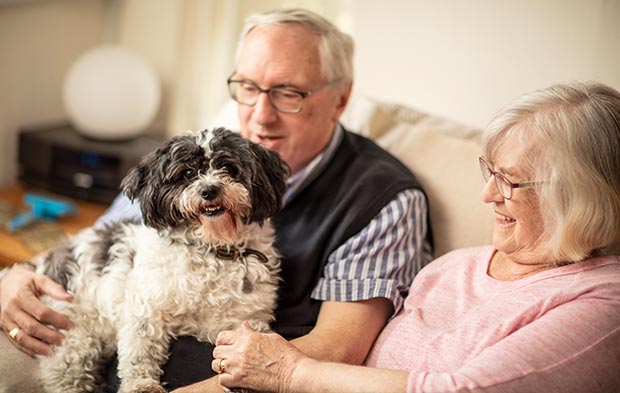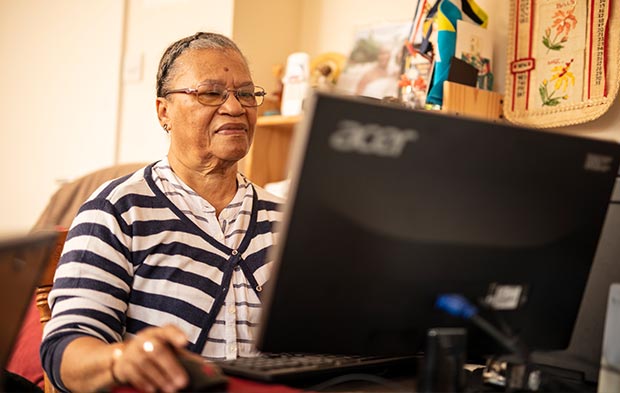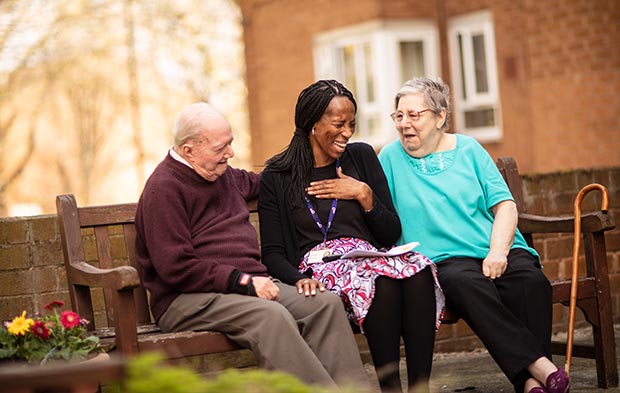 As our new Director of Rented Housing, you will have a critical role to play in achieving this by ensuring we deliver best in sector housing services to our customers. Leading a multi-faceted team across housing services , you will be accountable for developing excellent tailored service offer and delivering a restructured front line housing service to our customers. You will also optimise our Rented Housing function that provides excellent customer service coupled with delivering tangible savings and supporting the wellbeing of our customers.
You will be an experienced and decisive leader who is values driven. Commercially and financially astute, you will bring proven experience and knowledge of the Housing sector, specifically within tenancy and rented housing. A customer- centric leader, you will be able to demonstrate an excellent track record of responsibility for housing services at a senior level, in a large and complex customer service orientated business in a regulated environment. Whatever your background, you will bring experience that will prepare you to lead effectively in a substantial and complex multi-site organisation with high levels of integrity, emotional intelligence and resilience.
We are committed to building a truly diverse workforce at Anchor. If you share our commitment to this, bring the skills and leadership qualities we are seeking and are excited by our vision for a new future for older people, we look forward to hearing from you.
Download the candidate brief to find out about the role.