Executive Director, Economy, Investment and Public Health
Essex County Council
Essex
Salary up to £160,000 plus allowance

We are busy towns and cities, port communities, rural villages and have the longest coastline of any county in Britain. We are also critical to the country's growth agenda. We are Essex. The strength of Essex is its people and we are here to nurture a safer, better connected society that empowers our residents and celebrates the county's diversity. We want to work locally to create homes not houses, places not developments and communities not estates.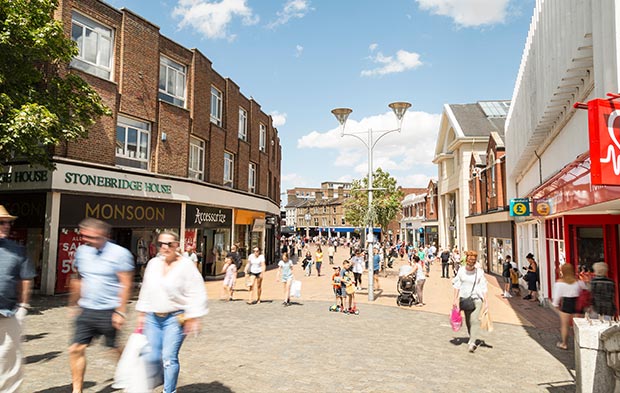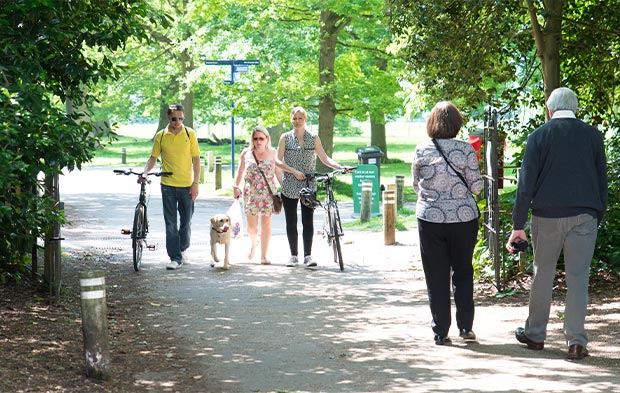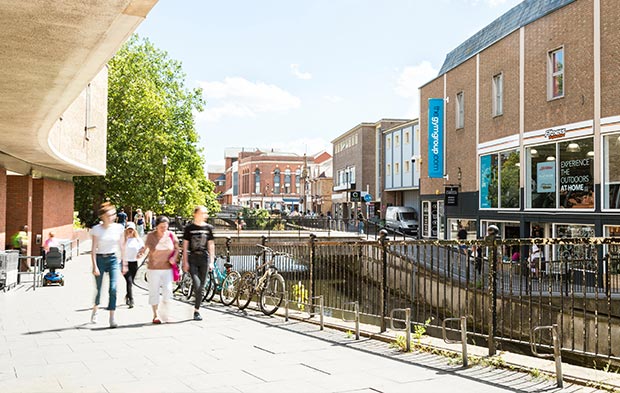 We are currently seeking a new Executive Director, Economy, Investment and Public Health, who will lead a strategically vital portfolio of services and work alongside our numerous partners including the district councils and central government.  By securing inclusive and sustainable economic growth and improving health and wellbeing, you will ensure Essex's built environment creates jobs, generates wealth, and improves the quality of life for all our residents.   Your expertise in capital investment, regeneration, housing supply and how this agenda can impact the wider determinants of health will be underpinned by your passion for building powerful relationships and networks at a regional and national level. 
Download the profile brief to find out about the role. You can find information below on how to upload your video covering file to the application. More information can be found on the Leading Essex website which can be found via the Click Here link below.