CEO
UK Council for Psychotherapy
London
Circa £95,000

The UK Council for Psychotherapy is the leading organisation for psychotherapists and psychotherapeutic counsellors in the UK. Alongside professional support for our members we are the leading research, innovation, educational and regulatory body working to advance psychotherapies for the benefit of all. UKCP is a charity and is both a membership organisation and a regulator. As a membership organisation we are here to support people at every stage of their career in psychotherapy and psychotherapeutic counselling. Our regulation processes are backed by the Professional Standards Association, and we have a strong centralised complaints system.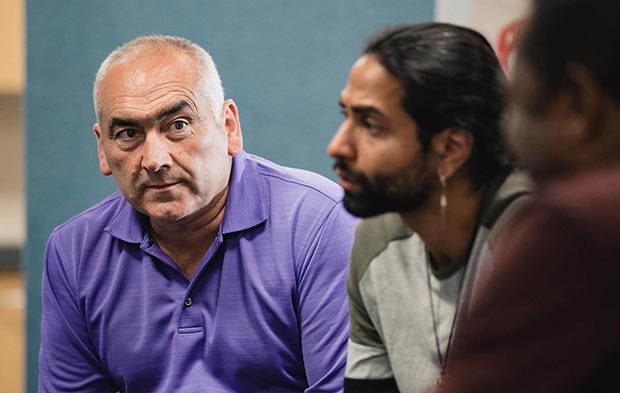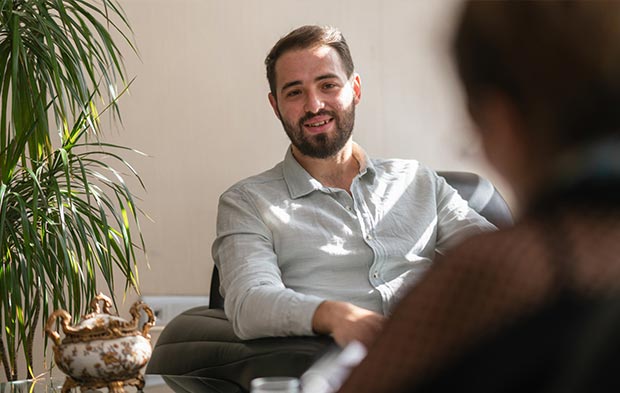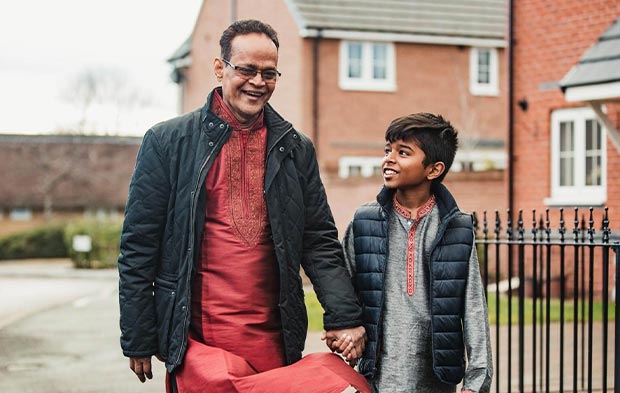 Thank you for your interest in becoming our Chief Executive. This is an exceptional opportunity for a new Chief Executive to lead our organisation at a time when the need for outstanding standards in psychotherapeutic interventions has arguably never been greater. 
As the leading organisation for psychotherapists and psychotherapeutic counsellors in the UK we have a unique position as a membership organisation, a regulator and a charity. We take our role as a champion of the profession seriously, and all of us at UKCP share a deep and passionate commitment to driving high quality psychotherapy for individuals and communities to improve their mental health and wellbeing. 
We are focused on becoming "One UKCP". Members are the lifeblood of our organisation, and we are a complex organisation with a diverse and multifaceted membership. We are now looking for an experienced leader who can continue to unify us as a modern, inclusive and progressive membership body and provide clarity of direction as we enter this next period of our development. 
The need for high quality psychotherapy remains as important as ever and we are proud of our gold standard accreditation. The profession is continually evolving to meet the changing needs of society. You will bring experience of listening to stakeholders and incorporating their views into forward thinking, strategic plans. Your exceptional governance skills will strengthen our role as a regulator – supporting both those who provide psychotherapy and those who receive it. 
We are committed to broadening the diversity of our organisation and are keen to attract people from a wide range of backgrounds. You need not have been a Chief Executive before, what you will bring is leadership, the knowledge and experience of building strong teams, and open, inclusive and transparent cultures alongside a deep sense of service. 
Whilst you may have experience in psychotherapy, this is not essential. Most importantly, you will be able to demonstrate a commitment to psychotherapy both as a way of thinking about society and as a method of treatment.
For the right candidate, this is an exciting opportunity to be part of an ambitious organisation where your voice, your ideas and your contribution will have a critical impact on our success.
Download the candidate brief to find out about the role.
To make an application, please click on the apply now button below, with the following prepared:
Your CV (no more than three sides).
A supporting statement (no more than two sides) that sets out why you think this role is the right move for you and how you meet the knowledge and experience criteria.
Closing date
Monday 6th February 2023
Preliminary interviews
w/c 20th February 2023
Final Panel interviews
End of w/c 13th March or 20th March 2023