Director of Public Health
Stockport Council
Stockport
Up to £107,500

We are ambitious Stockport, working together with partners as One Stockport to create opportunities for all of our residents. If you don't know much about our town, it's time you did. Stockport is rich in history and culture; it is vibrant and well connected with unique neighbourhoods, local villages and district centres. We are part of Greater Manchester but we are also lucky to have Cheshire and the Peak District on our doorstep, sharing wide open countryside and farmland. But we are also the eighth most polarised borough in England, and the pandemic has only made things worse. We are determined to level the playing field for everyone in the borough and create opportunities for all residents to shine.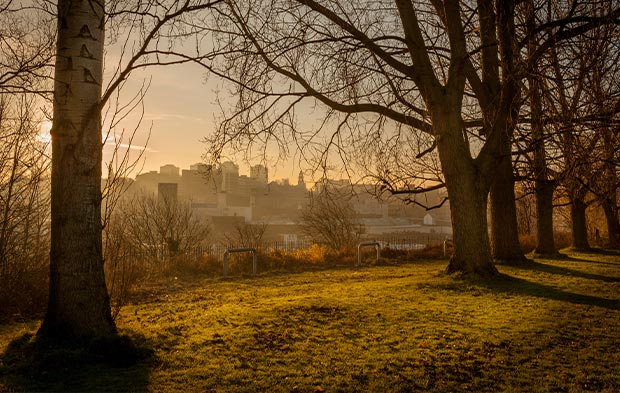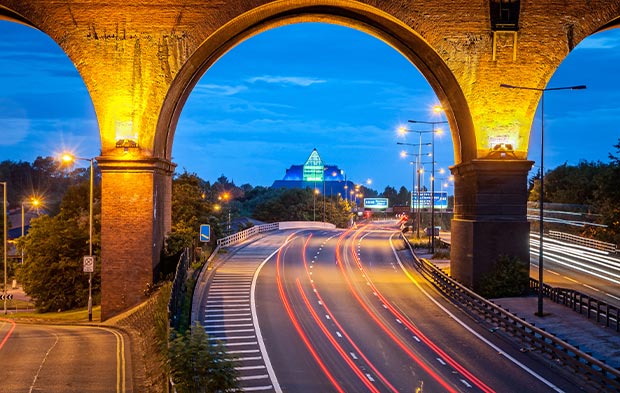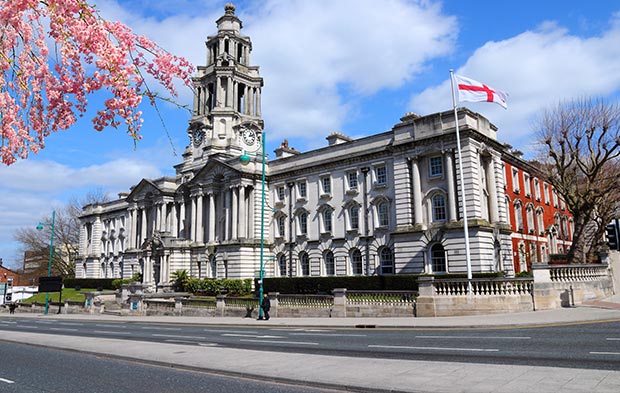 We are currently seeking a new Director of Public Health with a proven track record who can contribute to our strategic goals, drive further improvements in health and wellbeing, reduce health inequalities and get the best outcomes for the people of Stockport.
Our public health team was at the heart of our work to support communities through the Covid-19 pandemic.  As we move forward as an authority, it is vital that we tackle the underlying issues and key determinants of health in the borough.  That is why this role is so critical to us. You will enable us to reach further into our communities and drive the prevention agenda. You will also play a key role within the integrated leadership team, helping us develop the Greater Manchester Integrated Care System (ICS), with a seat at our locality board.
The role is directly accountable to the Chief Executive and is the principal advisor on all public health matters to elected members, officers and partners. With a strong vision for the Borough that is focused on reducing inequalities, our Director of Public Health will deliver results through strategic influence and leadership of the Public Health team.
We are keen to attract ambitious candidates seeking their first DPH role as well as more established applicants.  The role offers an excellent opportunity to be part of a cohesive and supportive leadership team and is supported by a high-performing Public Health team.  It also offers excellent opportunities for personal and professional development, as we work together to make a fundamental difference to the lives of our residents.
For more information please download the role profile, additionally there is an information and link PDF, or contact Luke Judd at Starfish on 07435 270659 or via
luke.judd@starfishsearch.com
To make an application, please click on the apply now button below, with the following prepared:
your CV
a supporting statement (max four sides) which addresses the essential requirements.
Closing date  
5 February 2023
Shortlist meeting
10 February 2023
Stakeholder panel
23 February PM 2023
Final interviews  
27 February AM 2023