Non-Executive Director
Registry Trust
Remuneration of £9,000 per annum

In 2018 alone, 224 million business decisions were made using judgment data held by Registry Trust. Created in 1985, the Trust provides data that is one of the few real-time indicators of the state of the economy, household finances and creditor behaviour. It necessarily has robust historical, regional and local-level data and wants to do much more to enhance the role it plays in providing insight and analysis to support good economic and financial decisions. Registry Trust is already a successful example of the government outsourcing to a non-profit organisation guided by a public value ethos with integrity, efficiency and quality at its core. It provides public value over and above its essential economic role and this is an increasingly powerful driving force. The Trust demonstrates this through its new initiative Public Data for the Public Good based on the pillars of economy, public and policy.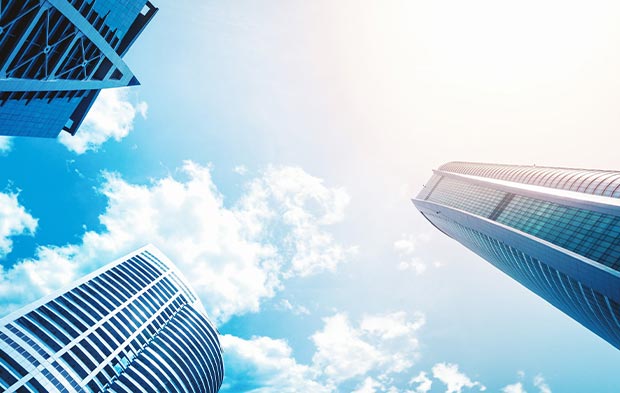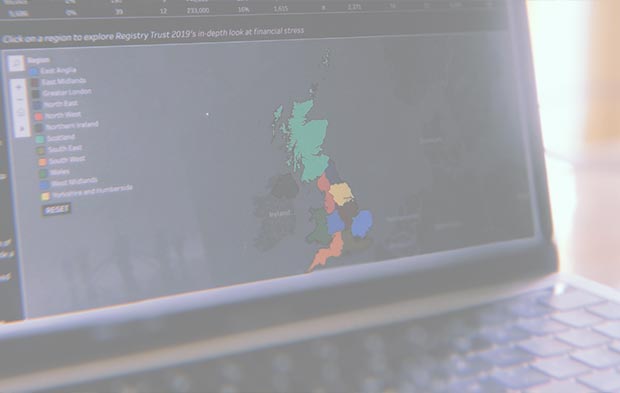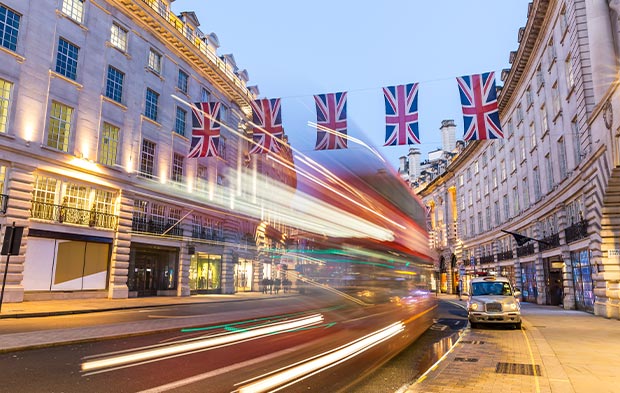 As Non-Executive Director of the Registry Trust, your role is to ensure accountability, and assist in shaping the Trust's strategic priorities. Key responsibilities include upholding and adhering to the highest standards of governance; ensuring we meet our fiduciary and wider legal responsibilities; contributing to our strategic direction and how we can most effectively deliver; scrutinising performance and holding the executive team to account for delivery against strategic objectives, and being an ambassador for Registry Trust.
Download the candidate brief to find out about the role.