Deputy Director of HR
London Borough of Redbridge
Circa £78,000

Redbridge has big ambitions. We have strong political and managerial leadership and are working together with our communities and partners to transform the borough to be one of the best places to live and work in London.  We are proud of our new Corporate Plan and will be developing a new HR and Workforce Strategy to deliver it.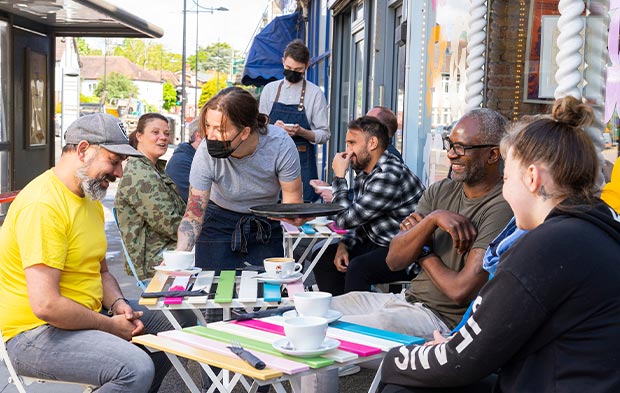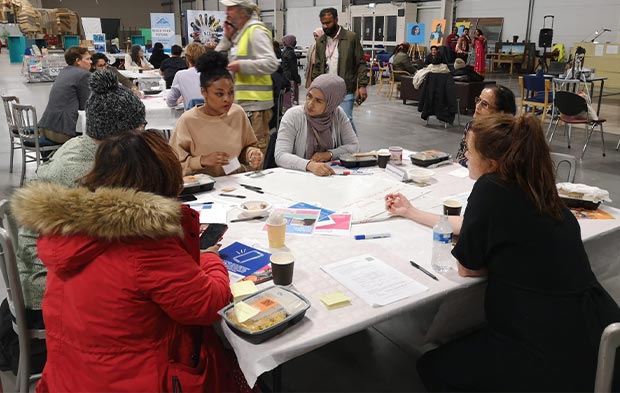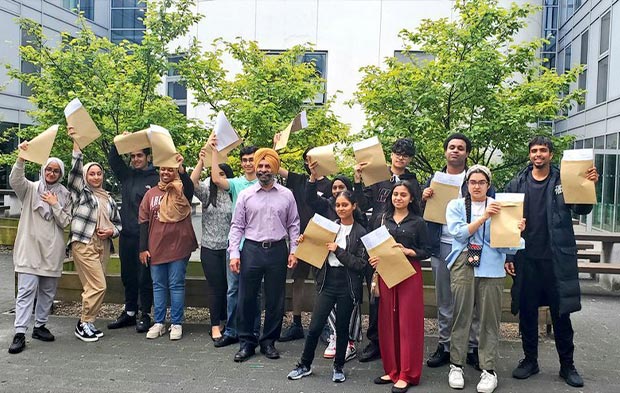 We are now recruiting a Deputy Director of HR to provide professional leadership, vision and direction to the service and provide high quality, innovative HR services to meet the needs of the five directorates across the council – aligned to our values of Fairness, Honesty, Excellence and Collaboration. 
The role will involve both strategic and operational responsibilities and so we are looking for a leader with experience of working in a large and complex organisation. Local government experience is desirable but not essential, but you will bring a successful track record of building effective and sustainable relationships both internally and externally. 
A track record of championing equality, diversity and inclusion is essential in this role to ensure that our workforce is truly representative of the communities that we serve. We are also looking for experience of leading organisational and cultural change, excellent analytical skills and an aptitude for complex problem solving delivered at pace.
Download the candidate brief to find out about the role. You can view the Corporate Plan via the click here link below.