Operations Director – Adult Disability and Mental Health Services
Hertfordshire County Council
Starting salary £104,000, progressing to £116,000

Hertfordshire County Council serves a population of 1.19 million, expected to rise by approximately 175,000 people by 2031. As a council, we're committed to creating strong, inclusive, and connected communities. The Operations Director, a thoughtful, collaborative, and emotionally intelligent leader, will have responsibility for a high-performing and committed workforce of 260 staff, and will have strong and trusted relationships with health partners. This is a big job for a confident relationship manager with the influence to make our voice heard across a crowded health landscape. You will provide the highest quality of service to aid the council in achieving excellent outcomes in our upcoming CQC inspections; be ambitious for people with health and learning difficulties; and passionate about helping our residents live healthy, fulfilling, and independent lives.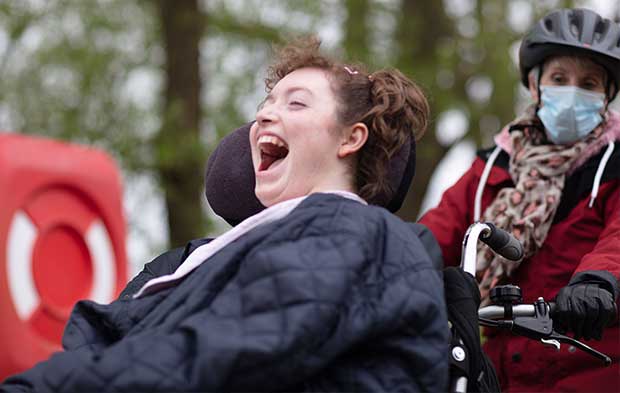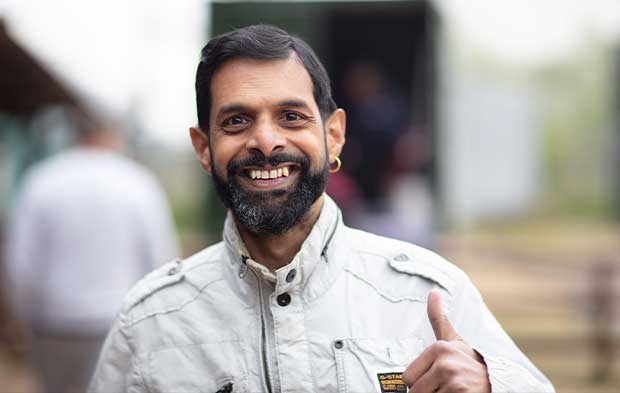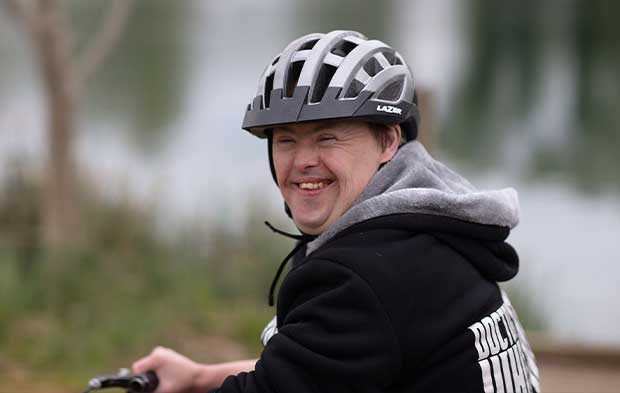 The Operations Director will report directly to the Director of Adult Care Services. They will be alert to changes in care markets and be able to lead any response at pace. They will have strong strategic partnership and financial management skills with responsibility for a budget of £241m. With a long history of joint commissioning with health partners in Hertfordshire, this role will be instrumental in working within Integrated Care Systems and will be a key contact within ASC for NHS and other partners. Most crucially, the Operations Director will put people at the centre of everything they do.
Download the job description and links below to find out about the role.
To make an application, please click on the apply now button below, with the following prepared:
Your CV (no more than three sides).
A supporting statement (no more than two sides) that sets out why you think this role is the right move for you and how you meet the knowledge and experience criteria.
Closing date:
Friday 17 February 2023
Preliminary interviews (virtual):
w/c 27 February 2023
Final Panel interviews (in person):
Monday 27 March 2023